Recent Crisis Puts Families to Test

3

min read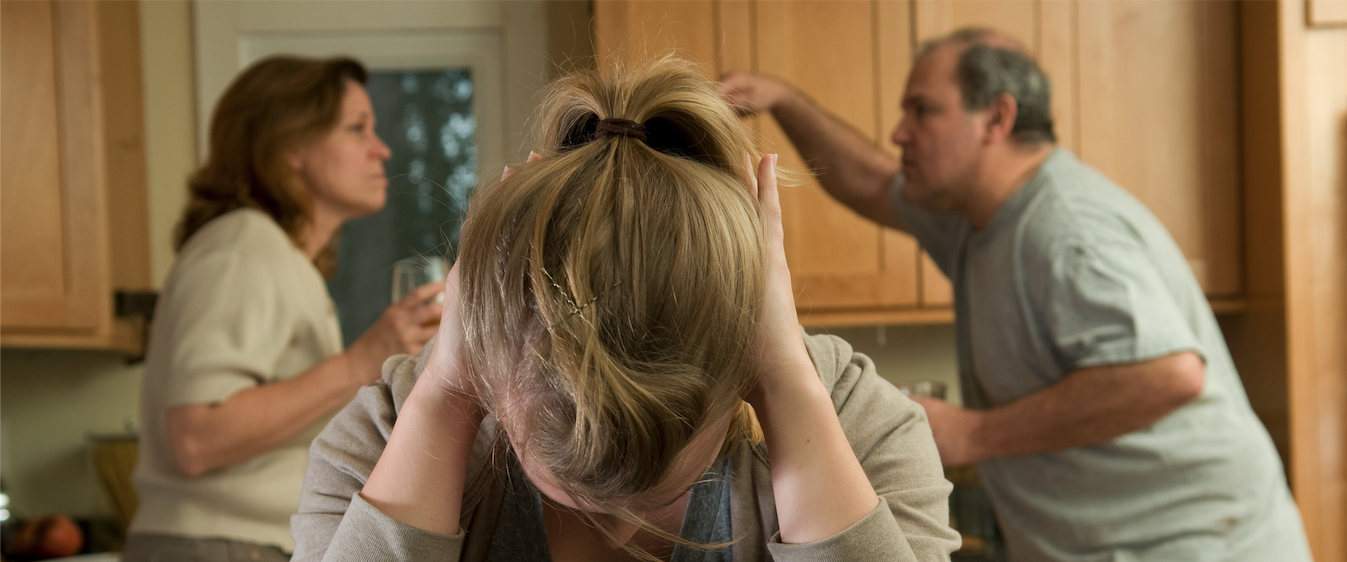 The news shows an increase in divorces, new cases of violence against women and problems with children. How to strengthen your family in this crisis?
The negative consequences of the pandemic go beyond health and the economy and have also affected relationships. Just a few months ago, no one had time to do anything. Now, many people are complaining that they don't know what to do with their free time. In this scenario, many couples face problems, fight and even think about divorce and, for others, living with their children has become unbearable.
The fact that family members spend more time together should strengthen the bonds between them, but this only occurs in homes where harmony already existed before the crisis, explain the speakers and presenters Renato and Cristiane Cardoso. Cristiane reinforces that spouses who used to avoid each other are now forced to live together.
"Many couples had the opportunity to have more time together and avoided it because they don't know how to be together. Healthy marriage makes everything healthier and the unhappy does everything in life be more complicated. "
Amanda, psychologist, agrees with this statement and adds that the root of many family problems is lack of communication. "Many were used to being in each other's company for a maximum of three or four hours only at the end of the day or on the weekends. Currently, the time together has increased a lot, as well as social stress linked to financial, political and health issues. This causes a reduction in tolerance at home and triggers friction."
Another problem is when the house is not a place that provides security. One of the consequences of social isolation was the increase in violence against women.
If you need someone to talk to, or if you're facing any of these problems, call our 24-hr helpline: 1-888-332-4141
It was faith that saved the marriage of Valdenia and Antonio. "We already worked together before the pandemic, but only at night. During the isolation we started working all day next to each other and started to disagree with everything. As a result, living together became very irritating," says Valdenia. For Antonio, what made the relationship with his wife more difficult was the lack of communication. "We were adapting to work together and when everything happened, we had to adapt. I didn't know how to listen to her and wanted to make decisions my way. We fought a lot." Saddened by the situation, Valdenia remembered the advice she received when she participated in the Love Therapy lectures in the Universal Church. "I remembered that the Bishop had said that we have to prioritize reason and not emotion. So, I started to be more rational. I suggested that we go back to attending the lectures together and it helped in our reconciliation." The intervention of the Holy Spirit changed the couple's relationship. "Through the Word that comes from the Most High, I started to listen more to Valdenia and respect her more. I also stopped doing what bothered her, even though it was fine for me. Today, we find solutions to problems together and make decisions together."
---