Why Jacob?
Why Did God Choose Jacob?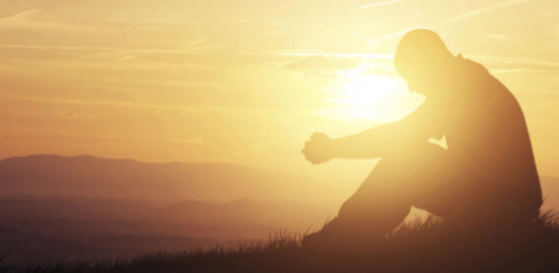 Because he had no right. He was the second, not the first. Whenitcomestobeingthefirst, it is already expected that he will receive.
This is something so strong in people's minds, because, even though God told Rebeca that the second would be greater than the first, Isaac wanted to bless the first. After all, it was the right thing to do. However, if God had blessed the first, what would become of us today?
We were the last in our family, the troublesome, the despised, the ones who were useless, so if
that was the case, we would already hope in our life that, as we were born being nothing. We would die in the same way. So are the people who come to church, who seek God. They are not first, but last. So, God chose Jacob to make it very clear to everyone who comes to the church, those who are nothing and have no right, that God wants them.
Add to this the following:
"But God has chosen the foolish things of the world to
put to shame the wise, and God has chosen the weak things of the world to put to shame the things which are mighty; and the base things of the world and the things which are despised God has chosen, and the things which are not, to bring to nothing the things that are, that no flesh should glory in His presence."
1 Corinthians 1: 27-29
"God chose Jacob to make it very clear to everyone who comes to the church, those who are nothing and have no right, that God wants them." -Edir Macedo
---