"But I'm So Young…"
"Do I Really Need a Relationship With God Now?"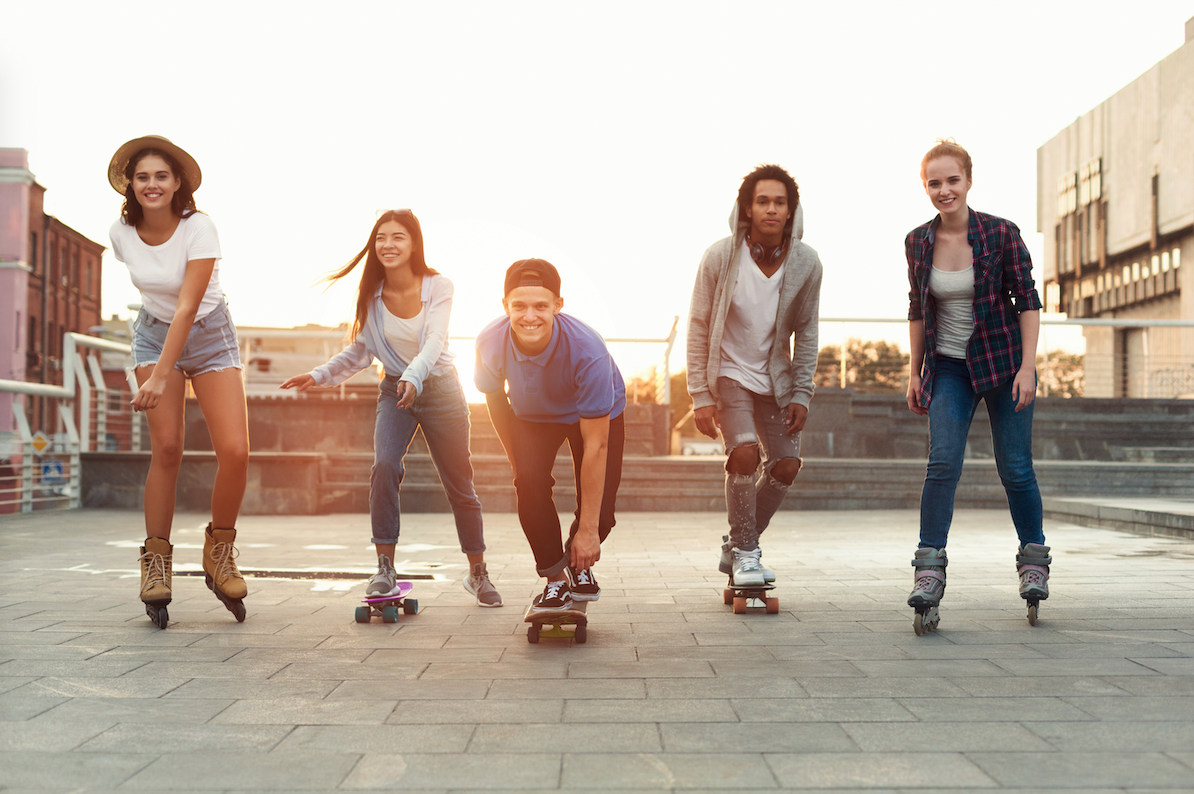 Nothing lasts forever, especially not life. When we are young, we think we have a whole lifetime ahead of us. We make mistakes that we wish we could undo later in life. But most times, by then, it's already too late.
Age is just a number. Time shows that younger people are dying at a faster rate than older adults. Are you willing to risk it?
"I Have a Peace I've Never Had" – Laissa's Story
I would come to church as a child, but as I got older, I stopped attending.
I started having anxiety attacks. At first, I thought it was normal and tried to manage the problem. But when the pandemic started and many of us quarantined, I fell apart.
On the second day of the quarantine, I started having shortness of breath, chest pain, rapid heartbeat, and numbness on the left side of my body. I felt like I was dying. One day, I got sick at 3 AM and tried to go for help, but I didn't have the strength to scream.
I remembered God and asked for His mercy. Little by little, I started calming down. I couldn't stand being in the house anymore, and to make things worse, my boyfriend was extremely depressed. Later that morning, he had an episode.
He just started crying, asking to die and saying he was going to kill everyone. I remembered how I felt when I made my prayer, and I started asking God for wisdom to help him. We both felt peace. I knew I needed help, so I started watching the YPG (Youth Power Group) program online.
I heard the pastor speak about help for those who suffer from complexes, self-mutilation and depression, and other things.
I called in, and at that moment, I started to believe that a change in my life was possible.
The next day, I went to the church to be baptized in water and give my life to God.
I told myself that I would give my life to God so I would never again suffer the way I did.
I am starting in my faith now. I started reading the Bible, fasting, praying more and connecting with God. I'm taking advantage of every moment to seek God truly.
Want to Know More About the Holy Spirit?
Here are some helpful tips:
Ask for help: Visit a location of The Universal Church or call us now at 1-888-332-4141

Get involved with things that help you: Read the Bible, pray more, join a YPG near you.

Find a friend that shares your goals. The Youth Power Group has many young people who are fighting to be better every day.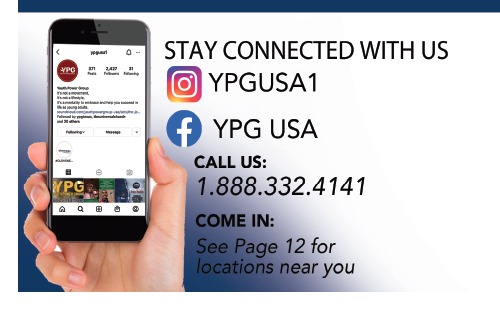 ---