YPG Made For More Event in South Africa
The Students Had the Opportunity to Showcase Their Talents Through Dance, Poetry, and Singing Performances.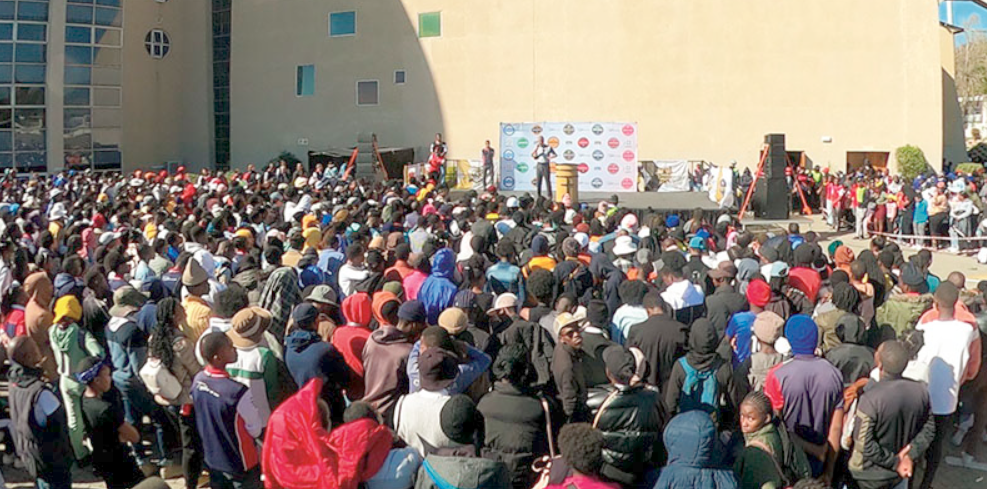 Students, teachers, and principals from 195 African schools attended the "Made for More" event. The students had the opportunity to showcase their talents through dance, poetry, and singing performances.
"The event exceeded my expectations because it was different from what I've experienced. I liked the presentations and the interaction with the public," says Sikelela Zikhathile, a first-year student at Witwatersrand College.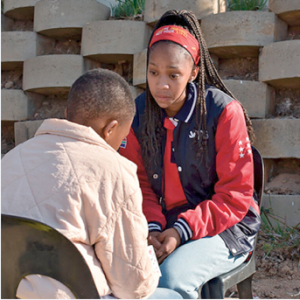 Individual and one-on-one counseling was available for all who attended the "Made for More" event. Youths could discuss their problems with volunteers who have faced and overcome similar issues. It was a judgment-free zone for all who participated in the one-on-one counseling.
The Word That Makes a Difference
The Universal Church created the social group YPG to help youths worldwide. It is currently on five continents, and its goal is to help youths without any hope of life find Jesus Christ. In 2022 the social program benefited 131,259 youths in South Africa.
Bishop Marcelo Pires is responsible for The Universal Church's evangelistic work in South Africa. Bishop Marcelo also participated in the event and spoke about young adults' most significant problems. He also explained how it is possible to turn weakness into strength.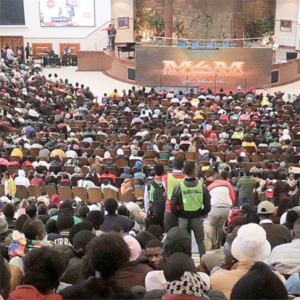 The teachers who were present received a special word from Bishop Marcelo. He talked about the difficulty in motivating youths today. He said teachers could mark a difference in their lives and the lives of their students only if they base their lives on the word of God. Copies of the Bible with Bishop Edir Macedo's commentaries of faith were distributed to the teachers.
One teacher from Selelekela School celebrated, saying, "I am thrilled with this gift because I have never received a Bible before, and this is the best gift I could have received today!"
Join the YPG Sundays at 1 PM at any Universal Church near you. Call 1-888-332-4141 for more information.