August 22nd: Prepare Yourself for This Special Service in Every Universal Church
Join Us This Sunday in Every Universal Church at 7am, 3pm, 6pm, and Specially at 9am!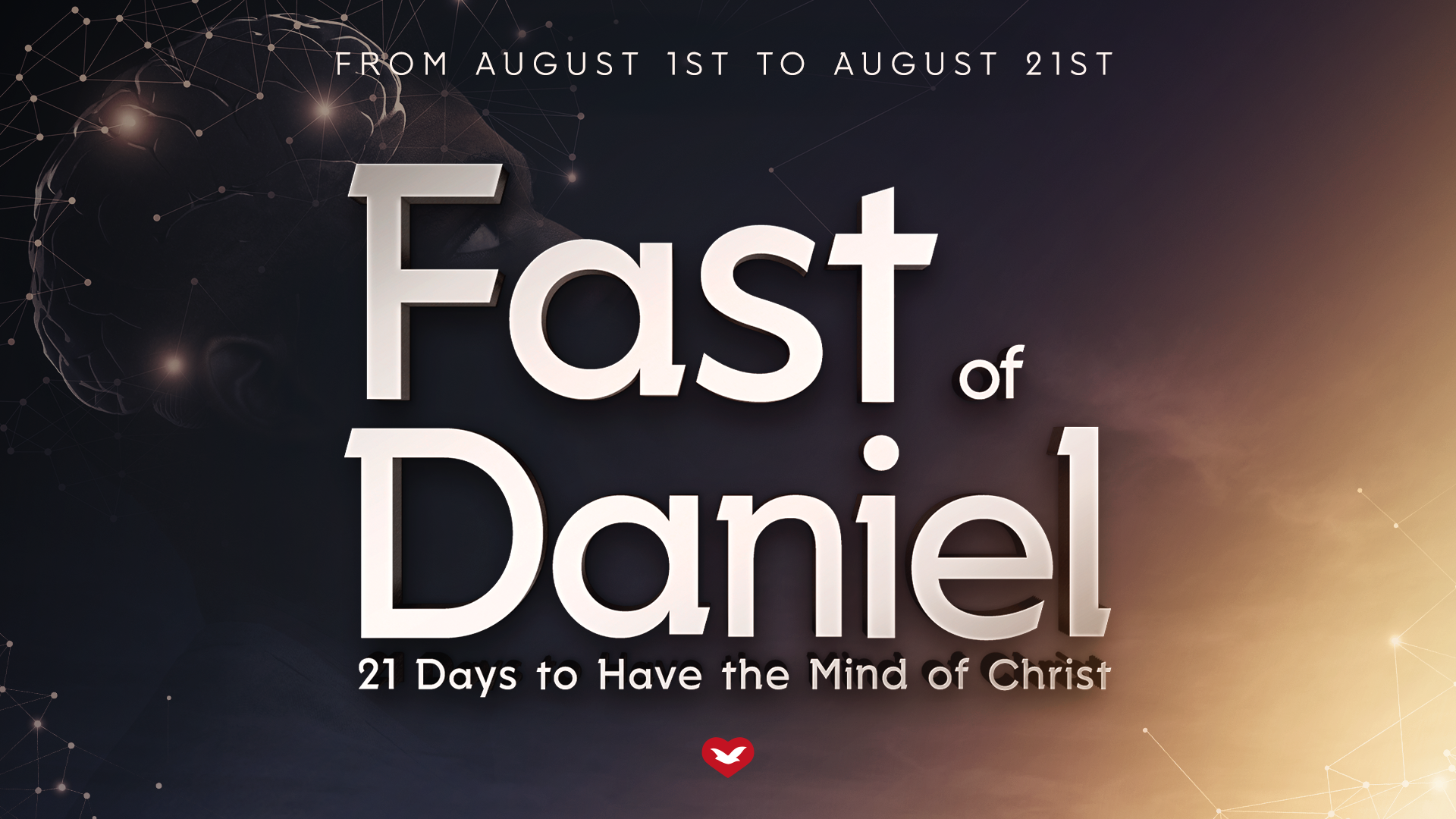 The "Fast of Daniel: 21 days to have the mind Christ" will last until August 21. On, the 22nd Bishop Joshua Fonseca will host a special service. He will make a special cry out for those who participated in the Fast of Daniel. For them to receive the Holy Spirit.
During the Encounter with God service Bishop Joshua mentioned. "Every Human being is born with the natural heart that is the Human heart but we have to exchange, to trade, to take this human heart. And when I say human heart I am not talking about the organ. I am talking about the feelings, the soul, we have to exchange to this human heart, these feelings and surrender it to God. And he gives us his heart, the heart of God that is a new heart."
Join us this Sunday in every Universal Church at 7am, 3pm, 6pm, and specially at 9am.
Don't miss out on this opportunity, if you need help finding the Universal Church near you visit our website: ulfn.org/locations