"I Became Quite Aggressive and Angry"
Jackie's Story
My parents have been happily married for over 20 years. They never gave a bad example nor fought at home, but they were very caring and loving towards me. They taught me to be disciplined and gave me Biblical teachings so I could grow up on the right path in a Godly way. Yet, as I got older, I became curious and wanted to do my own thing. I stopped being that sweet little girl and became quite aggressive and angry. The built-up anger led me to start fighting in school.
One day I wanted to go out, and my mother would not allow me. Out of anger, I took a knife and said to her, "If you do not allow me to go out, I will cut myself!" My mother tried to get the knife out of my hand, and I punched my mother in the face. They called the police, and I went to Juve. After leaving Juve, I didn't get better but got worse.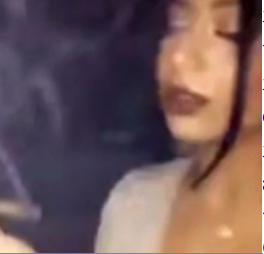 I left my parent's house at 17 and got into a life of promiscuity. That lifestyle led me to promote parties and become a dancer. I was always under the influence to keep up this appearance, which made me deeply depressed. I even attempted suicide by cutting my wrists.

One night, I went to The Universal Church with my head down and made a sincere prayer. Walking through the Universal Church doors, I received peace I hadn't felt in a long time.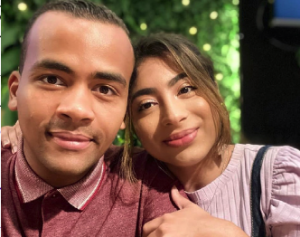 From that day forward, I radically decided to leave behind all the negativity and let go of everything entirely. That's when I heard about the Holy Spirit and would constantly seek Him. Today I am complete and restored.
– Jackie
---