A Life That Reflects the Heavenly Father
How Can a Person Become a Child of God?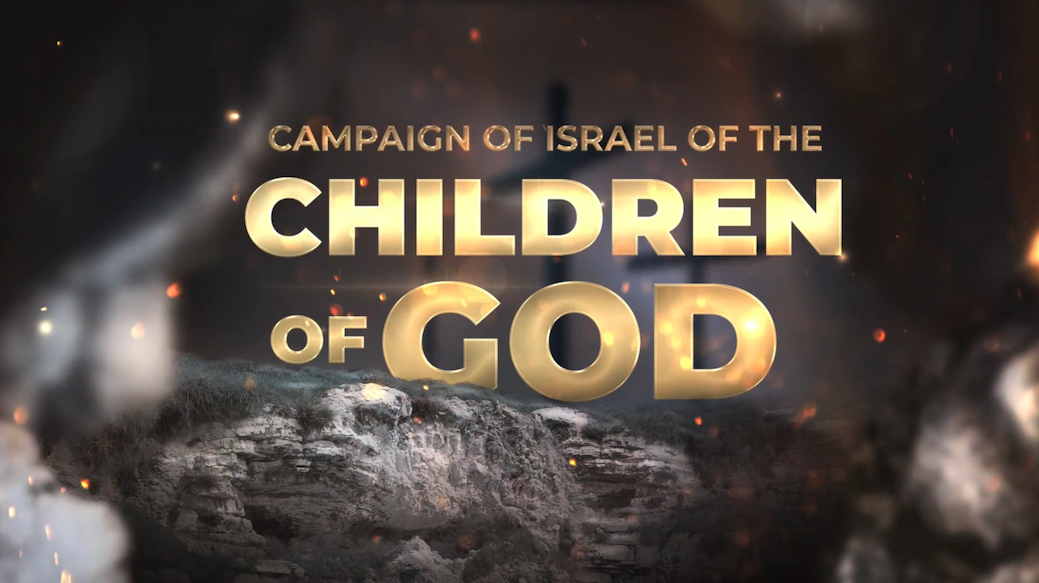 You may have heard the saying, "We are all God's children." But is this true? When we refer to the Bible, we see that this is far from reality. Although God created humanity, sin removed the status of being a child of God. The Lord Jesus came to reconnect the creature to the Creator.
Then, how does a person become a child of God? When a person receives the Holy Spirit, they receive the essence of God within and become a child of God.
This is the first and most crucial step in achieving a life that reflects the Heavenly Father in every aspect: peace, joy, strength, a blessed family, good health, and a prosperous financial life. If you have not achieved this completion and fulfillment, this is your time for a change.
Like a parent cares for their child, God also has the same responsibility for those who are His children. God can and will do great things among those who believe. However, it is not a magic trick. You will need to apply yourself to see the desired changes you want in your spiritual life, family, health, and financial life.
There needs to be an act of faith for God to react! If you consider yourself a child of God, one striving to obey His word, or you desire to become a child of God, this Campaign of Israel is for you.
What Is the Campaign of Israel?
The Campaign of Israel is a major event where bishops and pastors from around the globe take people's prayer requests to the Holy Land to places where life-changing biblical events happened in the past. These events transformed many people's lives, and others changed the course of humanity.
The objective of the Campaign of Israel is to awaken people's faith. Everyone has faith, but if it is dormant, it will not cause any positive change.
When people put their faith into practice, they are blessed regardless of their education, background, skin color, social status, or physical appearance.
There are thousands of testimonies of people who received health, prosperity, and a blessed family. In other words, people who only saw their dreams come true when they exercised their faith while participating in the Campaign of Israel.
Daily messages, testimonies, and prayers are broadcast on the Universal Living Faith Network as part of this Campaign of Israel.
Watch on weekdays Live at 9 PM CT / 10 PM ET. For more information, please call 1-888-332-4141 or visit one of our locations near you.
Watch below the messages, testimonies, and prayers of November 21st and 22nd: