Unisocial in Action During Health Crisis
Unisocial Distributes Care Packages of Food, Mask, and Gloves to Those in Need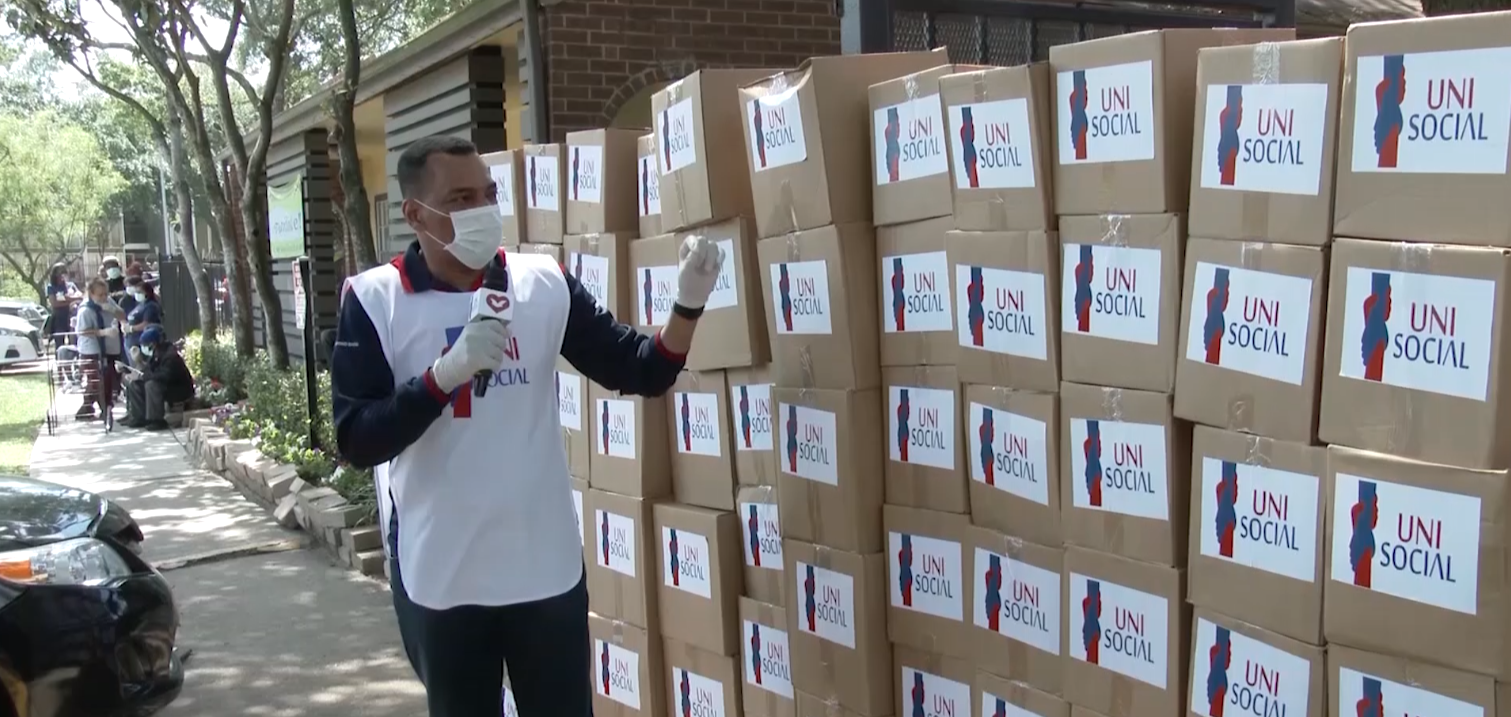 Many have the privilege of quarantining in a fully stocked home, in comfort, surrounded by family and are able to rest. However, there are many people that are not as fortunate and who are stuck inside their homes with nothing to eat.
The Unisocial teams of The Universal Church recognize this sad reality and have gone to their neighboring communities to stretch out a helping hand. They hope to provide both spiritual and material help.
Hundreds of donation boxes have been given out throughout the country. Unisocial has reached out to different communities on a weekly basis during these hard times, and pastors of The Universal Church have delivered food boxes to the hungry on a daily basis. Watch this video below of the recent distribution in a local community in Houston, Texas on April 15th.
---