Your Life in Whose Hands?
Bishop Joshua Explains the Meaning of "Trusting in God"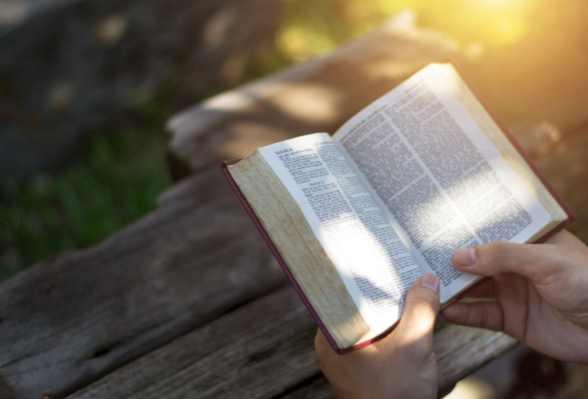 Whether it's a serous accident, a crime, or even a naturalizations cat as rope, the consequences of such septs can be devastating. Losing a loved one or suffering trauma can have have life long consequences.
Nowadays, it doesn't even take much for somebody to give up on life. A relationship breakup or loss has taken men and women to the septs of despair with some even committing suicide. And I also include believers in this group. How many Christians, even pastors have committed suicide due to depression?
Everybody has their own tolerance levels and cannot be blamed or judged for that. But how does one project themselves from the consequences of lie's disaster.
There is only one way:
"Fear not, for I am with you; Be not dismayed, for I am your God. I will strengthen you, yes, I will help you, I will uphold you with My righteous right hand." (Isaiah 41:10)
God Himself didn't promise that life would be trouble free and we may never understand why certain things happen, but what He does, is tell us to trust in Him – to remember that He is our God. He has the final Word.
Perhaps you cannot see any hope for the future, or you are still reeling from the pain of the past. Just know that He can change the course of your life and that 'events' do not need to break you.
When troubles come; when you lose your job, when your spouse walks out or even when your child dies; yes, you may cry and will certainly feel the pain. However, your world will not beshaken. You will never reach the stage of giving up because your life is in God's hands.
Look back at how your reactions have been. Are you able to stand firm in the face of trouble, or does your world fall apart each time?
Do as the above verse says, and believe that God will be your strength. He will hold you up and get you through everything. When you truly believe this, then you will not fear or be shaken.
---