The Universal Church – Mobile Vaccination Sites
New Vaccination Sites Available to the Community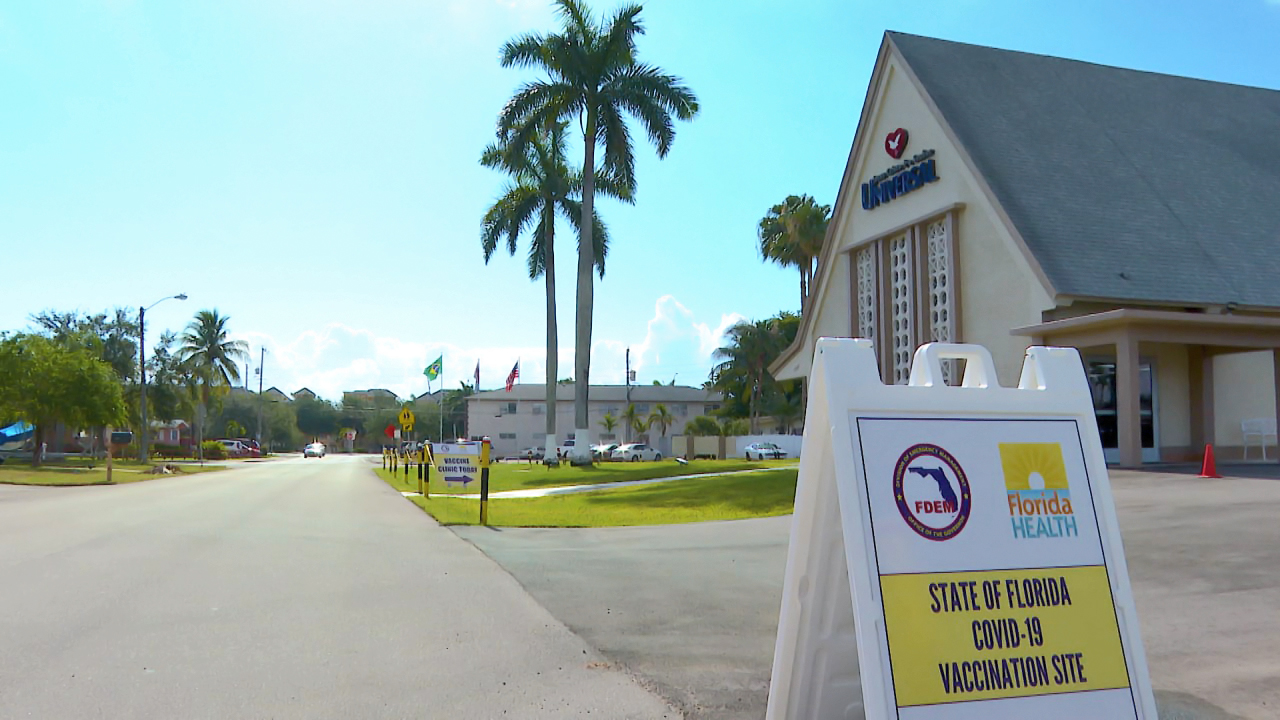 NEWARK, NEW JERSEY— April 27, 2021 — The Universal Church has announced that two of its locations have been authorized by the state of New Jersey to become mobile vaccination sites. A supply of 300 Moderna COVID-19 vaccines will be available at the following locations for everyone who are eligible for the first dose, regardless of immigration or insurance status:
51 Saint Francis St. Newark, NJ 07105 – Friday, May 7th, 2021 from 10am-2pm – (201) 757-7665
100 Clinton Ave. Newark, NJ 07114 – Saturday, May 8th, 2021 from 10am-2pm – (973) 643-5126
At the moment of registration, each individual must provide a valid US issued identification card and a proof of New Jersey residency. The Essex County requires a Vaccine Information Form to be completely filled out 48-hours prior to the appointment at any of the previously mentioned vaccination sites. First, visit https://www.cdc.gov/coronavirus/2019-ncov/vaccines/prepare-for-vaccination.html to learn more about the Moderna COVID-19 vaccine and what to expect before and after the appointment.
Widespread vaccination is critical to help stop the spread of COVID-19. Frequently asked questions from the State of New Jersey and Centers for Disease Control and Prevention (CDC) can be found at https://www.state.nj.us/health/cd/documents/topics/NCOV/Public_FAQ.pdf. The Universal Church supports and follows measures necessary to ensure the health, safety and well-being of the community.
Inquiries:
Press | Contact
The Universal Church HQ
(973) 474-2222
prs@universal.org
For more information on The Universal Church:
https://universalchurchusa.org
The Universal Church, a well-established not-for-profit organization, supports the community by providing social work opportunities managed by volunteers across the nation. The organization is responsible for the execution and performance of any event held at their locations.
The names of the companies and agencies mentioned herein may be the trademarks of their respective owners.