I'm Feeling Unloved
International Women's Day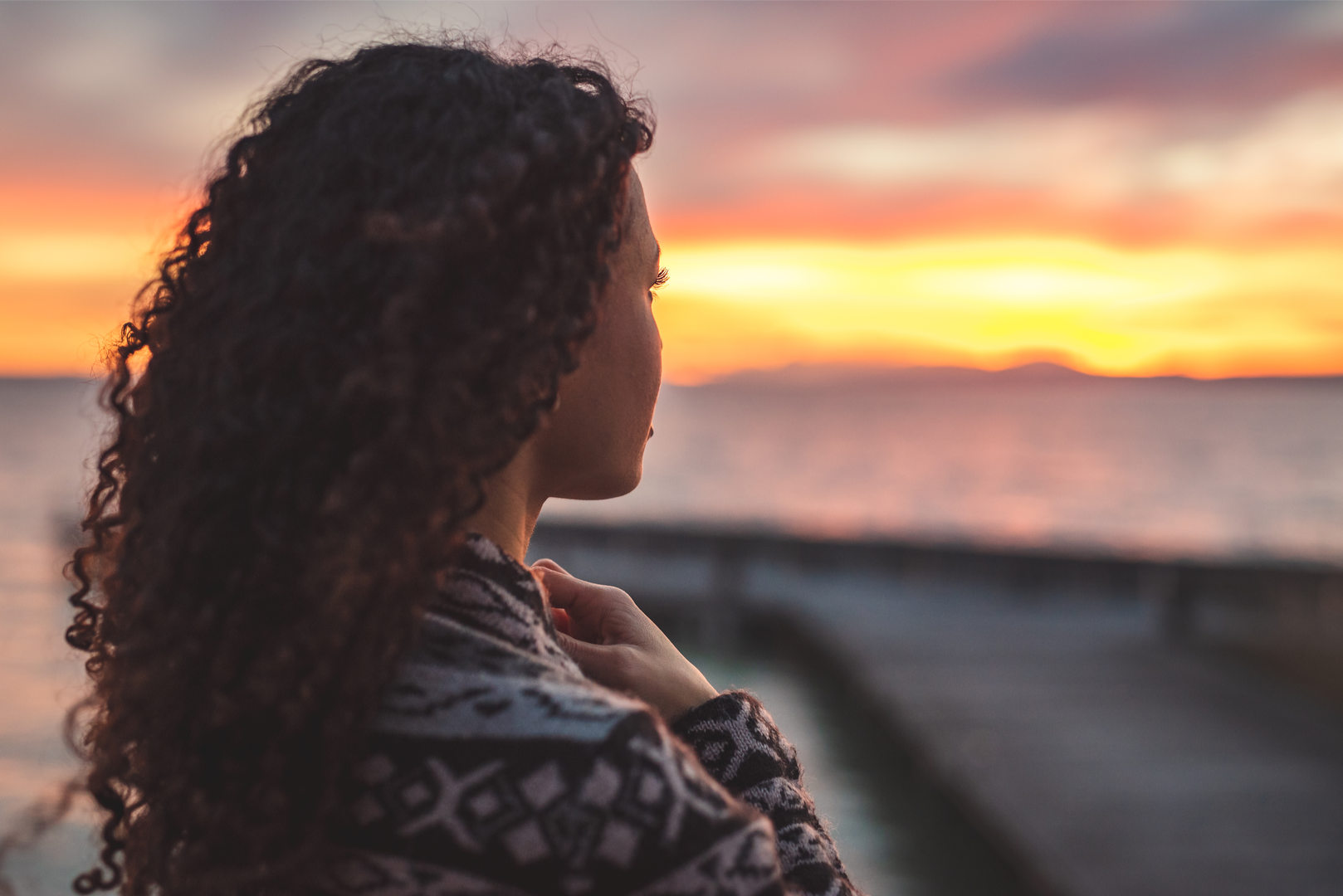 When asked, "Where does your value lay?" Perhaps, the first thing that comes to mind is, "Well, if I have nice things, if I have a man, if I have a well-paying job, then I am a valuable woman." So what happens to women who no longer have the material possessions for which they cared so much? What happens to your value?
For millions of women across the US, their value is on the things they own in life. The issue here is, when that thing is lost, removed from their life, or simply comes to an end, they are left feeling alone, worthless, and unloved.
Can you relate?
On International Women's Day, instead of valuing yourself for all you have been through till now, you are putting yourself down by reliving all your past mistakes and remembering everything you lost. Do not fall for this trap any longer.
Studies have shown, by remembering negative memories from your past, one is increasingly more likely to repeat those same mistakes in their present, causing their future to be a mere repeat of their past mistakes. This is the definition of "living in the past."
"My World Came Apart When My Dad Died…" (Story of Christine)
Growing up, my life was great. I had a close relationship with my dad, so when he passed away during my teenage years, my world came crumbling down. I knew my mother loved me, but I grew apart from her when she was at her lowest point. It felt like I died with my father. I felt so empty, unloved, and my life lost its joy in my eyes. This is when I got involved with girls. I started drinking and going to LGBTQ parties in search of love. I knew there was a real and serious problem when negative thoughts attacked my mind all the time. I just wanted to have peace again. So I went to The Universal Church with my mom, and the pastor prayed for me. I felt like a heaviness was lifted off of me, and I knew God was always there just waiting for me to turn to Him. Today, I have peace and get along with my mother.
"How Could I Love Myself After Being Betrayed?" (Story of Bianca and Vagner)
Bianca and Vagner were both giving up on ever being truly loved. They both had their own separate set of deceptions, traumas, and abuse before they met each other in The Universal Church.
Looking back now, I understand that everything I went through in those past relationships caused me to suffer from trauma, and I never knew it. It all started when I was in a relationship where my partner cheated on me. I was shocked, hurt, and angry, but I stayed with him. I suffered in silence and became a very insecure woman. I finally had enough when the relationship became violent. I found myself in a life-threatening relationship. Never would I have thought my life would take this turn. Now the man whom I loved was beating me. I felt lower than low and gave up on love. To me, it was just a thing you se in movies – real love did not exist. (Bianca)

I couldn't seem to ever be happy in love. It was always one failed relationship after another. This is when I started attending the Universal Church. (Vagner)

I came to the Church and found myself in the Author of love itself – in God. He showed me the purest love I ever had, and I was able to overcome all my past traumas, becoming a confident and happy woman on my own. Not long after, I met Vagner, and we are happily married today. God healed us both on the inside and blessed us with a true love for each other. (Bianca)
---