Universal Beyond Bars (UBB) Schedule
Learn Which Units Currently Have UBB Courses and Meetings and Their Weekly Schedules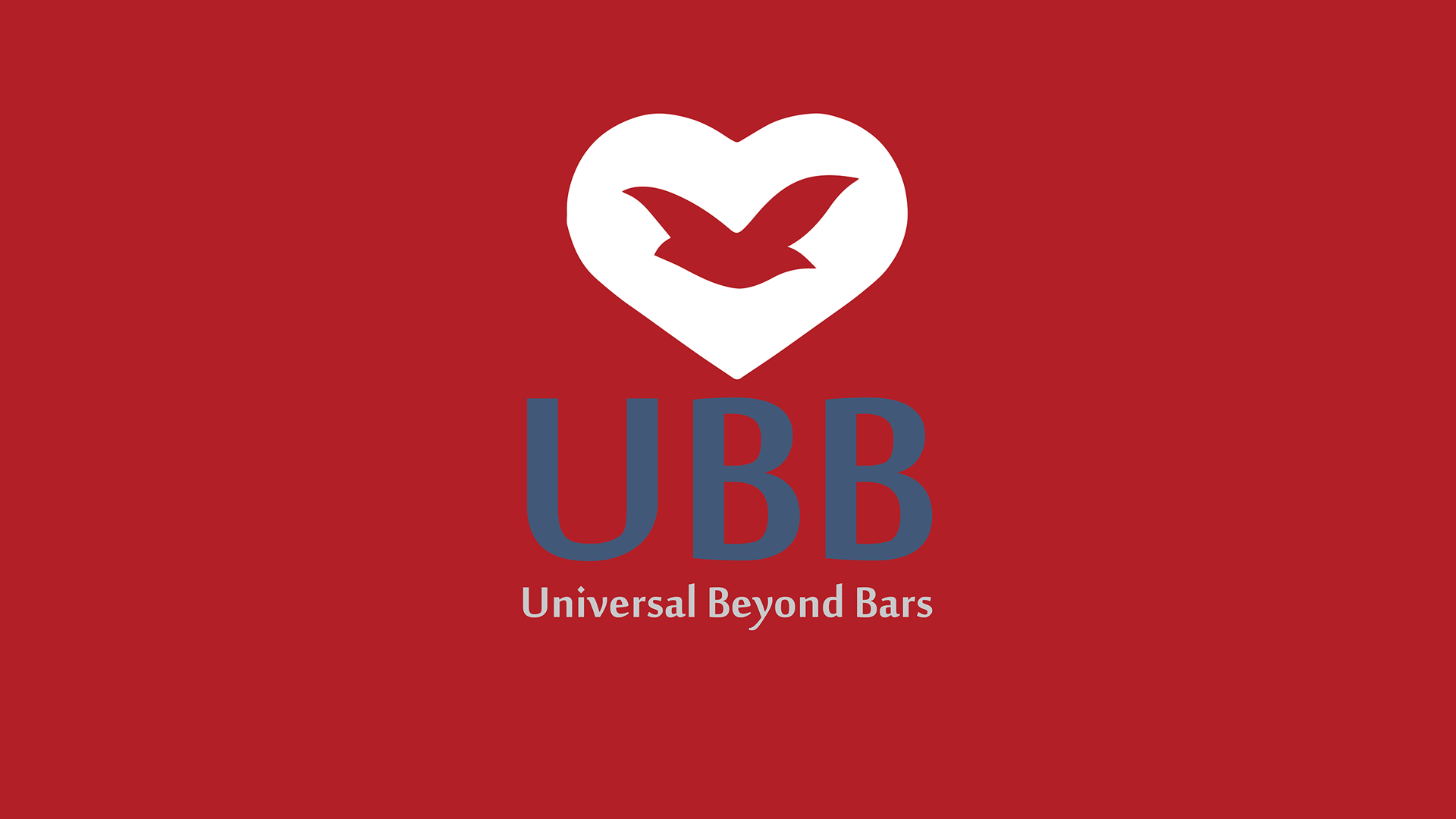 Please see below the Universal Beyond Bars – UBB weekly schedule per state and per prison unit. The UBB Schedule is subject to changes. Inmates may contact their unit's Chaplain for more information on how to participate.
Inmates in prison units where the Universal Beyond Bars has yet not reached may write a letter to Bishop Joshua at 7075 Southwest Freeway, Houston, TX 77074. Bishop Joshua will read and respond, and they will receive Bible studies via letter.
Those who have loved ones in prison may call for prayer at 1-888-332-4141 or visit The Universal Church in their area for prayer and counseling.
UBB TEXAS
Mondays:
Tuesdays:
Wednesdays:
Luther at 11 AM

Clements

at 3 PM
Goree – Every 1st and 4th Wednesday of the month at 4 PM
Thursdays:
Fridays:
Saturday:
Jester III – Every 1st Saturday of the month at 1 PM
UBB FLORIDA
Tuesday:
Saturdays:
Miami Date County Pre-Trial Detention Center from 10 AM to 11 AM
UBB CALIFORNIA
Tuesdays:
UBB Hawaii
Tuesdays:
Wednesdays:
Halawa Correctional Facility from 11:30 AM to 1 PM