Food Drive Event in Florida
Thirty-Five Volunteers of the Unisocial Group in Florida Provided Support to Over 120 Individuals in Need.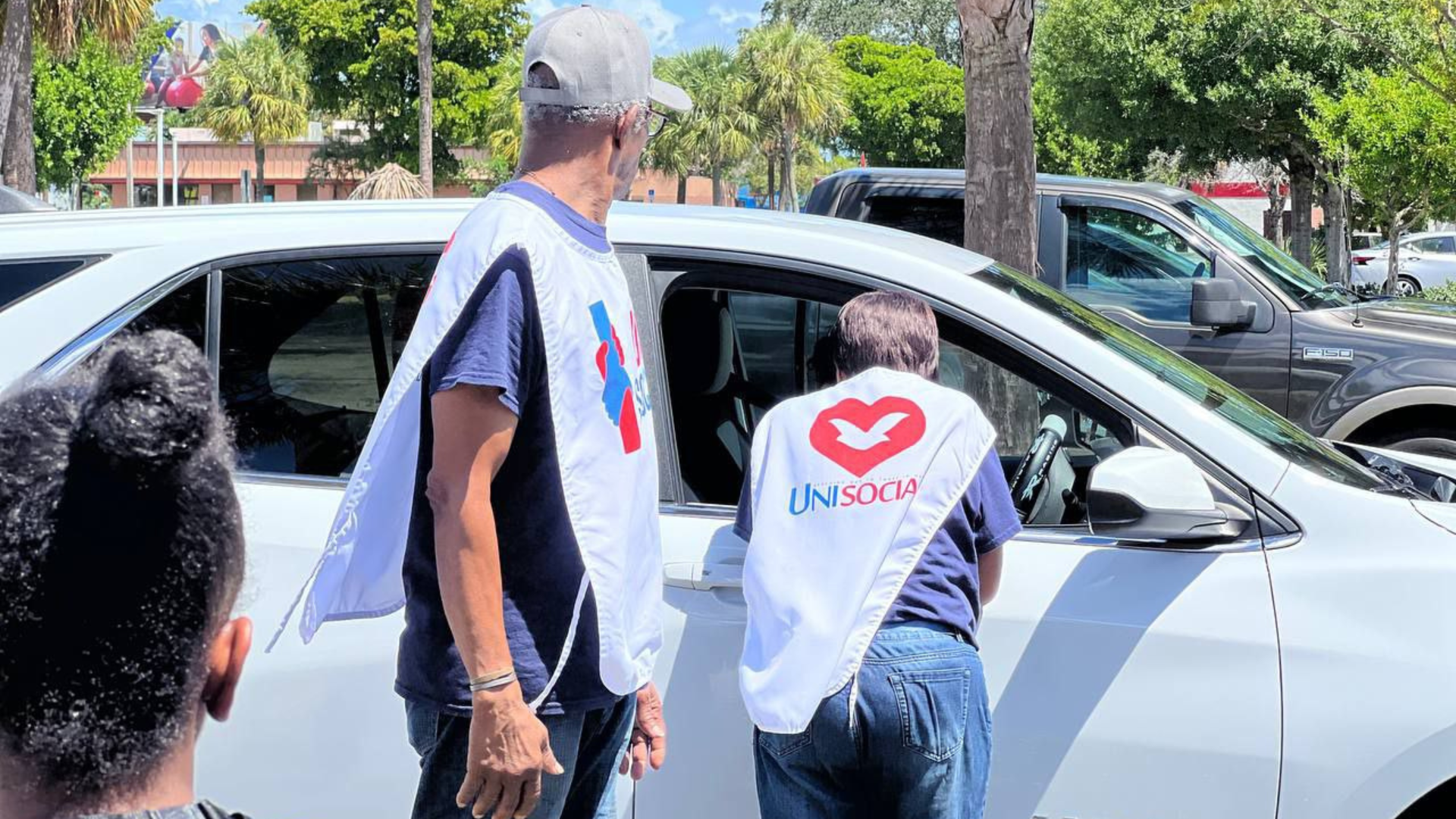 A food drive event occurred on Saturday, August 12th, 2023, in West Palm Beach, Florida. Thirty-five volunteers of the Unisocial Group in Florida provided support to over 120 individuals in need. The event aimed to alleviate the impact of food insecurity that many in the area face.
Palm Beach County Food Bank states, "More than 132,000 residents in Palm Beach County struggle with hunger. With over 38,000 of these residents being children who do not have enough to eat on a daily basis."
Volunteers of all ages came together to lend a helping hand, whether sorting donations, packing food bags, or assisting with distribution. The spirit of unity was evident as the volunteers of Unisocial worked tirelessly to ensure that every individual received the support they required.
"John answered, "He who has two tunics, let him give to him who has none. And he who has food, let him do likewise." (Luke 3:11)
The Food Drive Event provided essential supplies to those in need and spiritual support to the West Palm Beach community.
Come to the nearest Universal Church to speak with a pastor about how you can become a volunteer at our next Unisocial Event. If you'd like to sponsor this ministry, call 1-888-691-2291.