Night Angels: Spreading Hope and Kindness Nationwide
More Than 34 Million People, Including 9 Million Children, in the United States Are Food Insecure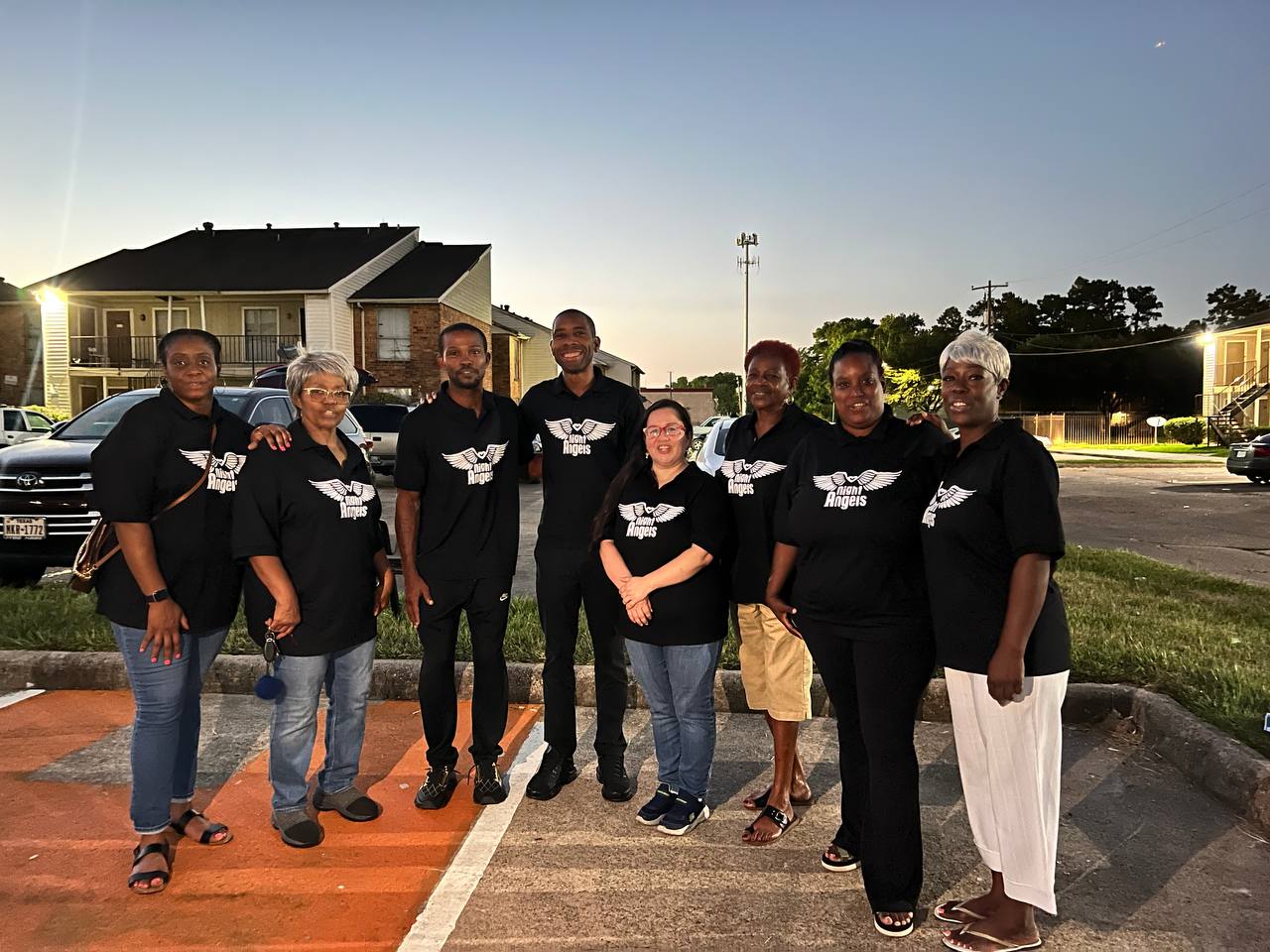 The Night Angels consist of dedicated volunteers who help people experiencing homelessness or those in need. These warriors head to the streets of their city and fulfill their primary mission: to bring food and spiritual sustenance to the disadvantaged and those suffering.
Once a month, volunteers gather donated goods to give to those in need. Several Universal Church branches gathered their Night Angel volunteers for a common mission in June. They gave back to their community with selfless acts of kindness and generosity.
According to the USDA, "More than 34 million people, including 9 million children, in the United States are food insecure."
The event saw volunteers from Florida, Texas, and other states passionately giving out food and clothing to individuals facing economic struggles, bringing much-needed relief to countless families.
"But do not forget to do good and to share, for with such sacrifices God is well pleased." (Hebrews 13:16)
Beyond physical necessities, the Night Angels recognize the significance of spiritual support and emotional well-being through heartfelt conversations and moments of prayer. They provided sustenance, hope, and encouragement to those they served. Their words of faith offered a sense of solace, empowering individuals to believe in a brighter future despite the challenges they might be facing.
Laticia Lockett is a volunteer from the Night Angels group in Greenspoint, TX. She said, "It was a joy to give back and help those in need."
Night Angels have proven that a group of dedicated individuals can bring significant changes and touch the lives of many.
Speak with a pastor about how you can become a volunteer of the Night Angels group. Visit The Universal Church near you. If you'd like to sponsor this ministry, call 1-888-691-2291.