Great Gathering of Faith and Miracles in Texas
On Sunday, November 20th at 9:30 AM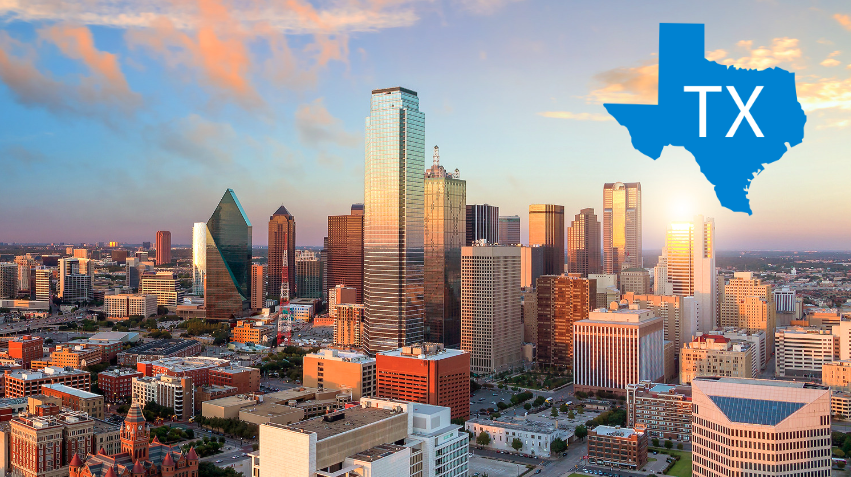 Houston, Texas, will be the home for a special event this Sunday, November 20th, at 9:30 AM. In this Gathering of Faith and Miracles, Bishop Joshua and a team of pastors will cry out to God for an urgent miracle in the lives and families of those who come in faith to this great event.
King David's Prayer and God's Promise
"My help comes from the LORD, Who made heaven and earth." (Psalm 121:2)
"Call upon Me in the day of trouble; I will deliver you, and you shall glorify Me." (Psalm 50:15)

The Opportunity for a Change in Life
"May He send you help from the sanctuary and sustain you from Zion." (Psalm 20:2)
All families will enter and walk through the Sanctuary on the church's altar, and God will send His help upon their lives. Everyone is welcome, regardless of belief or background.
We especially invite those who are going through any of these problems:
Your help will come from the Lord Jesus this Sunday!
Special Gathering of Faith and Miracles for the Greater Houston Area
Bishop Joshua will give a word of faith in this special Gathering of Faith and Miracles at 7075 Southwest Freeway in the southwest of Houston for those who live in the greater Houston area.
Houston will also receive a visit from the Universal Gospel Choir from Harlem, NYC, an excellent opportunity to invite family and friends.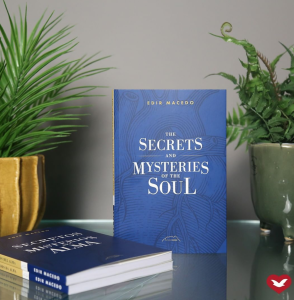 At the end of this event of faith, Bishop Joshua will sign the book The Secrets and Mysteries of the Soul. To learn more about this tool of faith to reach those whose souls are wounded and lost, please click here.
Do not miss this Sunday at 9:30 AM, the day God will do wonders in our midst. For those living in other states, the Gathering of Faith and Miracles will take place at all our locations. For more information, please call 1-888-332-4141.