The New Godllywood Movement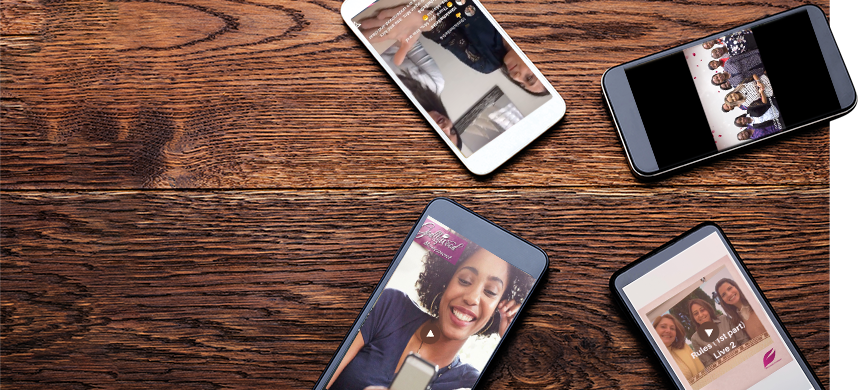 As many of you know, Godllywood has been an exclusive group for women at The Universal Church who wants to develop in all areas of their lives. Through the group, many women are able to work within themselves, develop new qualities, and receive guidance throughout their spiritual journey.
Everyone who is part of this group has received weekly tasks and has followed up with their 'Big Sister'– A Pastor's wife who is always available to help and guide you with any questions or concerns. A Big Sister is also in charge to see if you are indeed doing your tasks in order to receive the next tasks.
From now on, every task will be shared with all women who want to participate via Instagram. All meetings will be live and in case you miss it, check out our IGTV where they will be uploaded. The Godllywood group is now an open group for all the women around the US.
Many women who were not able to get in the group before are now able to participate together with every woman around the US, Canada, and the Caribbean. You can follow tasks, messages and much more right on the palm of your hands.
Once you start doing the tasks, you're automatically part of the group. There will no longer be follow-ups with a Big Sister. However, if you need to speak to a pastor's wife about any question or concerns they will always be available at The Universal Church near you.
Godllywood on Instagram
What's next? Share and spread the great news to all of the women you know; family, colleagues, friends, neighbors, you name it! If you are not part of the group start today by following Godllywood on Instagram @godllywoodusacaribe.