Time Sensitive
Bishop Joshua Explains the Meaning of "Time Sensitive"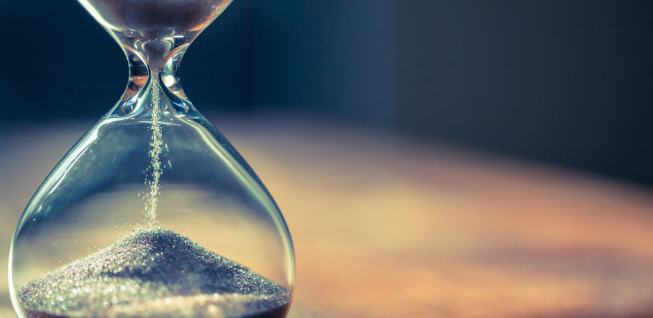 When stores are advertising a sale they usually give a start and an end date. Sometimes there are no end dates but there are conditions for example: while supplies last, the first thirty customers, etc.
Sometimes fitness centers have promotions and they invite people to sign up for their services for discounted prices for set a set period.
On a different note, sometimes mail or emails are sent out with the subject in bold letters TIME SENSITIVE! This means that you should not ignore it, or look at it later.
Take a look at the Bible verse below, and do the same… treat it as times sensitive matter.
"Seek the Lord while He may be found, Call upon Him while He is near." Isaiah 55:6
I'm sure that you would not wait to open a time-sensitive piece of mail or email, so you should react to these words, the same way.
Don't wait, take the opportunity while it is available. Seek the Lord while he is near. Once you seek Him, he will be there for you no matter what.
He will not look at your past or at the wrong things that you have done. He will only look at you for who you are from the moment you turn to Hime. But it is surely a "Time-sensitive" matter.
---