The Debts Took My Sleep Away

1

min read
Mary's Story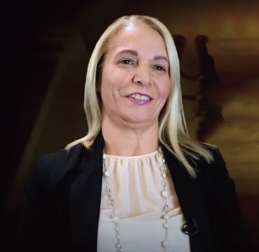 I had financial problems. I lost almost everything that I worked hard for many years to obtain. Because of these problems, my marriage was on the rocks. We could not afford to pay the bills. I had a lot of credit card debts. I was working, but the money wasn't enough. The credit card companies used to call and bother me a lot.
I couldn't also sleep because I was worried about how I'd pay those bills. I could not give my children what they wanted because I directed most of my resources to pay off the debts.
I knocked on so many doors for help. One of my friends took me to a witchdoctor who reads palms. They told me they could not help me. After going there, the problem just got worse.
Until one day somebody called me to invite me to The Universal Church. At first, I did not want to accept it. But then, I had knocked on many doors without any results, so I said, "Let me try this." I had nothing to lose.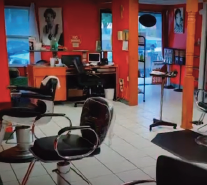 So I went and obeyed the teachings of the man of God. After doing so, I saw the results. God started working inside of me first. Then I got baptized and sought to receive the Holy Spirit.
When I received the Holy Spirit, I was so happy. I have this joy within me, and I could not wait to share about Him with everyone. Today, my marriage is at peace. My finances are blessed. Whatever I lost, God gave it back to me in a double portion.
---