There Is Hope for Your Marriage

2

min read
The Sunday to Bulletproof Your Marriage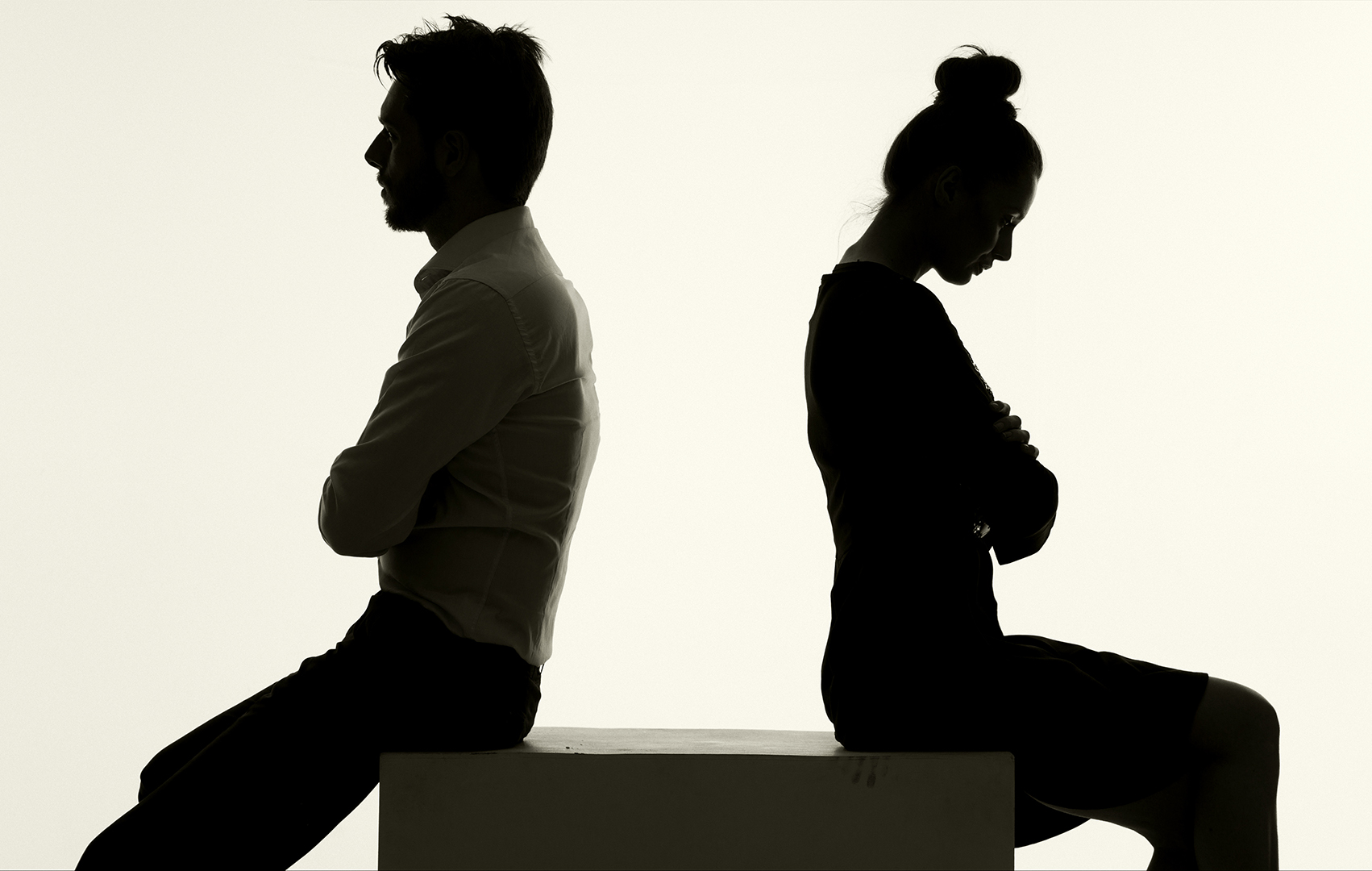 Unlike what popular culture says, love alone does not make for a long-lasting and happy relationship. Doctors have to constantly go to training and seminars to keep their skills and knowledge up-to-date. Simply loving what they do is not enough. To perform well and help their patients, doctors have to work at it. The same goes for lawyers, teachers, nurses, businessmen and women, artists, and the list goes on. In every area of life we need to develop skills, put in the effort and make sacrifices to achieve our goals.
The mistake many make in marriage and family is that they think love is enough to be happy. Though they work hard at the office, they coast in their relationships. Proof of this is the number of financially successful people who have terrible marriages and homes. They work their fingers to the bone and are always searching for the newest product or idea on their jobs, but don't stop to think about how they've never had the same amount of dedication to learn and change in their relationship.
Statistics reveal that roughly 44% of marriages in the USA end in divorce (cdc.gov), and that doesn't take into consideration the number of couples who avoid marriage in the first place. Many have lost faith in the institution, or even hate the thought of it. Many prefer a commitment-free relationship to going through the pain of divorce.
But it doesn't have to be this way. With the proper knowledge, tools, guidelines and support, marriages can last and become the greatest earthly treasure you have.
With this in mind, Bishop Joshua and his wife, Ima Fonseca, who've been married for 27 years, will give a special message this Sunday, and make a prayer that will change your outlook and spark a transformation in your marriage. The Sunday to Bulletproof Your Marriage event will take place on October 25th at 10 am at 7075 Southwest Freeway, Houston, TX, or a Universal Church near you.
This event is for singles, those in relationships, married couples and even divorced couples. It's not too late or too early to invest in your love life. Avoid heartache and stop repeating the same mistakes. Stop everything you're doing and put this crucial area of your life first, Sunday the 25th of October at 10am. A happy marriage isn't automatic, it takes work.