Yes, It Is Possible to Defeat Depression

2

min read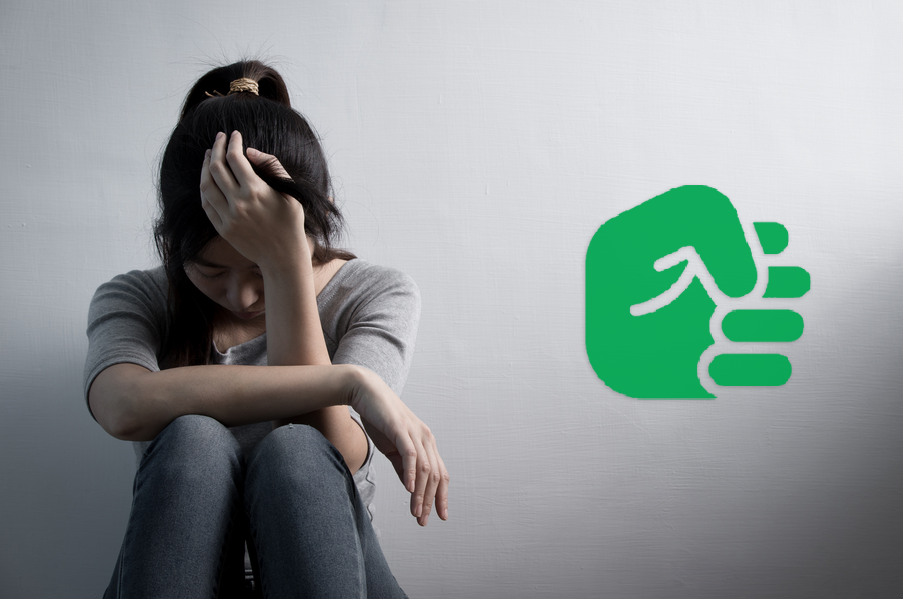 Depression is more than just a momentary sadness. It is not something that can be fixed by simply "snapping out of it." It is a real issue for millions of Americans. Although many began the year with high hopes, circumstances in life have left those same with deep-rooted, long term feelings of hopelessness and despair. Depression is real. We believe you when you say, "I can't do this on my own…"
When that on-and-off sadness should no longer be ignored:
• You no longer have the strength to take showers or care for your health.
• You feel a heaviness inside you no matter what you try.
• You are bombarded and overwhelmed with bad thoughts every day.
For this reason, The Universal Church is hosting a special event known as DEFEAT DEPRESSION, where you will finally be set free from this depression that plagues you. On Sunday, October 11th at every location of The Universal Church, this great event will change the lives of all those who participate. How would you like to be apart of the statistic? Not of those who suffer from depression – but of those who were able to defeat it! There is no catch. All you need to bring with you is your faith, and if yours is not as strong as you think it should be, do not worry! We are here for you. For more information, please call 1-888-332-4141, text to 1-888-312-4141 or chat with a pastor by visiting ulfn.org/onlinepastor.

I had all kinds of health problems that led me to have severe anxiety and depression. I was barely eating, and it was so difficult for me to do my normal day to day things. I found this church by watching the Living Faith Network on TV. I am no longer depressed, nor do I suffer from any health problems!
I was doing fine, had a good job and a happy family. I was not prepared for the blow that came. My mother died and it drove me to a deep depression. I couldn't sleep or function properly. But when I came to this church, I was able to defeat depression and get my life back! I am full of peace today.
I was physically and emotionally abused when I was 12. This drove me to be so depressed. I remember trying to kill myself by running into oncoming traffic. After coming to The Universal Church, I no longer suffer from depression or suicidal thoughts.

I am happy!
---