Today I Know Real Happiness

2

min read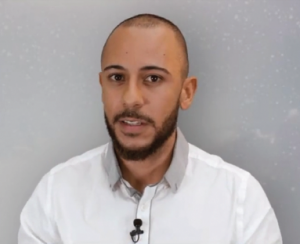 My grandfather was an alcoholic. He used to fight with my grandmother and my mom would be involved in the fights too, and I would see all of that. My mom's boyfriend at the time was also an alcoholic and they would argue in the house almost every day. Me seeing all those fights made me a very nervous kid, I was scared of everything. As I got older, I started dating but those relationships never worked out. There was a lot of cheating and lies. I fell into depression, I almost killed myself. I was very lonely so I started going out. I was partying a lot, smoking, and drinking but even after the partying, drugs, and girls, I would still be sad, lonely, and depressed.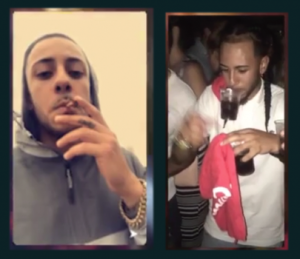 That's when I started coming to the Universal Church. At first, I made a chain of prayer on Fridays and I was delivered from smoking. As I started to understand more, I started realizing that there were a lot of things that I was doing wrong: I was with a lot of different girls, going out and partying. So I stopped doing these things.
It wasn't easy – it was a process but I did it, I decided I wanted to change my life and I got baptized. That was the first step. After I got baptized, I would always hear that without the Holy Spirit I would turn back to the old me. I knew I needed to receive the Holy Spirit so I started to seek God's presence at home as well as in church. I dedicated myself to receiving the presence of God in my life.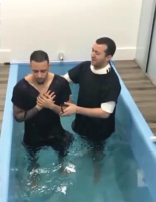 I received the Holy Spirit on the last day of the Fast of Daniel. That day I went home and I told my mom and the friends that invited me to church. They were so happy because they could see my transformation. I am a totally different person today. I don't need the things I did before because I'm happy, I don't feel lonely anymore, or sad. I tried to use things to make my life enjoyable but today I wish I could bring the people that I partied with to experience the same change that I did.
I'm not alone. Life isn't perfect but whenever something happens I know that God is with me to help me through all the problems.
– Dyandro
---