You Need to Touch Jesus

2

min read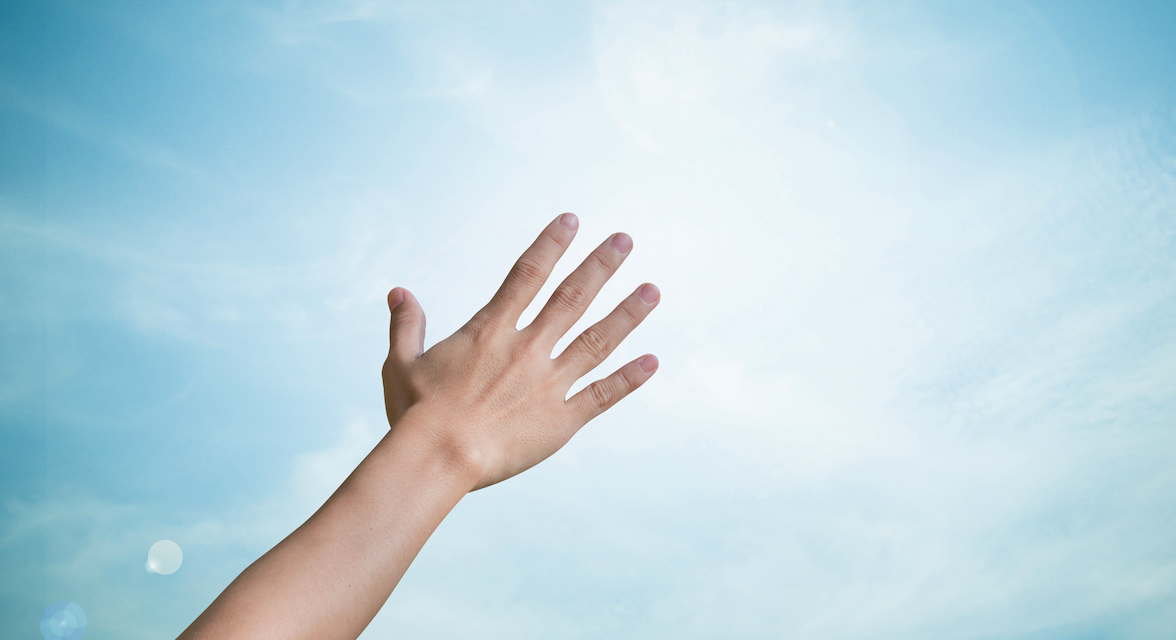 When you take any medication, even just a pain killer, you have to believe that by taking that medication or supplement you are going to be well. Otherwise, you would not trust to take it. Now I have a question for you, what is the difference between you and everyone else that believes the same thing? Nothing. How many people would also believe that a pill could help? Many.
Now I want you to think of a totally different scenario. What if everyone in your family was telling you that you will not come out to be anything good in life (you are the outcast in your family), but you tell yourself, "I will make it, I will be the first in my entire family to go to college and have an established business" and after fighting and persevering, you made it! That would take real will power. That would be something that seemed impossible!
There was a woman in the Bible that faced an impossible situation but her will power and determination was much stronger than the problem. The woman was bleeding for 12 years… 12 years straight none stop! She spent all her money with doctors, but when she heard about Jesus she left her house saying if I touch Him I will be healed. Of course, she reached Him and we all know how the story ended. Jesus said,
"Somebody touched Me, for I perceived power going out from Me." (Luke 8:46)
Many were touching and brushing against Jesus, but she touched Him differently. She touched Him by faith! And when you touch Him by faith, He will change your life.
How did you leave 2019?
How did you enter 2020?
Honestly, it doesn't matter. Your year will not be blessed because the calendar changed dates. Your year will be blessed when you touch Jesus by faith every day. Touch Him through actions of faith and obedience through faith. Touch Him through your prayers of faith and decisions made by faith. You will have opportunities every single day to touch Jesus, and if you do so, you will have a truly BLESSED 2020.
May the God of the Bible bless you.
---