Shadow Person

1

min read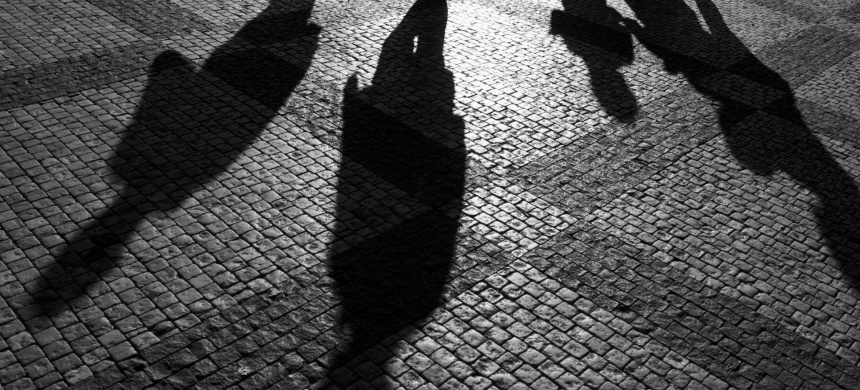 If you were to walk along the beach on a sunny day, and you glanced down beside you, you'd probably expect to see your shadow. But on a cloudy gloomy day, you surely wouldn't expect to see it. Why? Because a shadow will not appear without another source of light. That's right, shadows depend on other light and objects in order to appear, THEY CAN NOT EXIST BY THEMSELVES.
A "shadow" person is the same. He does not shine his own light, but he depends on others who have light to cause him to appear.
He knows how to "act" or "imitate" others who shine very well, but inside he has no identity.
He does everything in the shadow of someone else, but his true self doesn't appear. He doesn't have his own ideas, thoughts, plans, likes or dislikes, he is born of the environment around him, but not born of God.
He truly doesn't God for himself. Because if he knew God, he would have his own light. Actually, even better, he would have the light of God.
But he simply follows everyone, doing exactly what they do like a shadow.
When light isn't present, neither is the shadow. So the person falls into darkness and does many silly things that destroy themselves in a desperate search to APPEAR.
Don't be a shadow person, but be a servant of light. A true servant of God cannot be a shadow. He has light, because the One who IS the light is inside of him!
If therefore the light that is in you is darkness, how great is that darkness! Matthew 6:23
May the God of the Bible bless you
Bishop Bira Fonseca
---