Father and Son

2

min read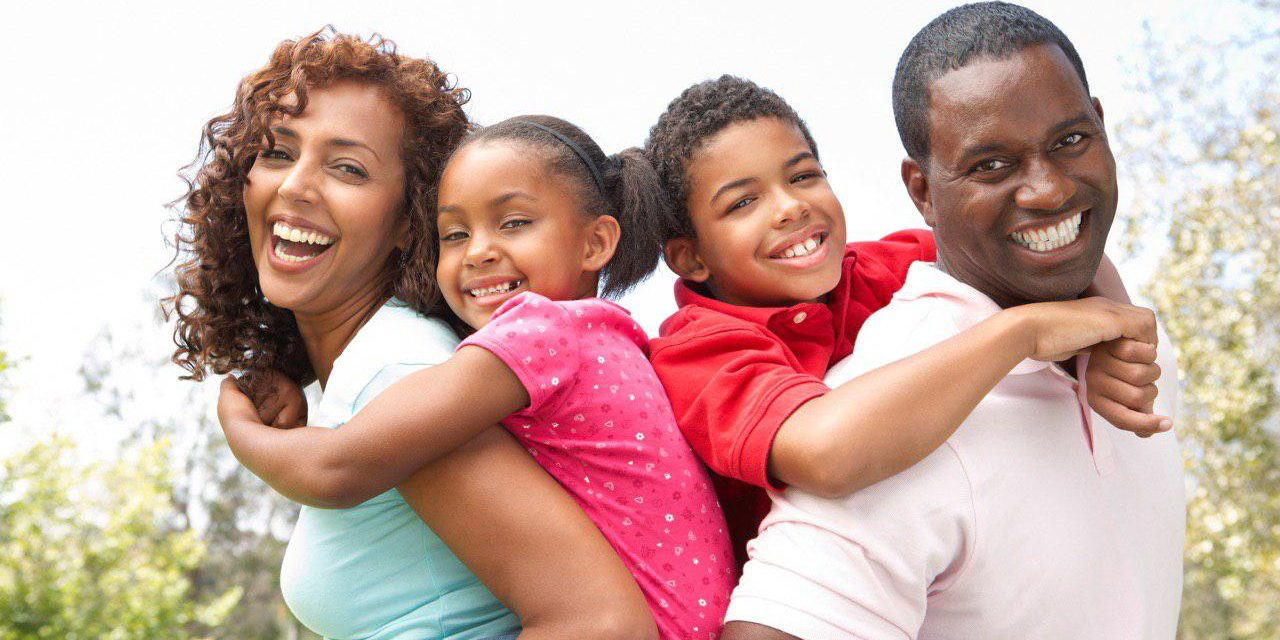 What is your greatest asset? What is most important to you?
If you ask that question to a father, he will most certainly say, "my son". Especially if he only has one child. He will love the child and value that child more than anything else in the world.
But what about when the family is full of strife?
You might have a good job, a big family, money, and possessions, but if you do not have a stable family, you are still incomplete. You might have many people under the same roof but when you look closely, you notice that you do not have a solid family. You are married but you live like a single or divorced person. Or maybe you are legally married and live under the same roof and have the same last name but you are emotionally divorced… you are alone.
I want to make a comparison between God and Jesus, the Father and the Son. When God made everything (the paradise, the earth, heaven, the moon and even the animals) including man. He created the man so that he can have dominion over everything. However God saw that the man was alone, and so He created a woman to complete the man. Though the man had everything right there before his very eye. He had the trees, vegetables, fruits, animals, the sea, the sky, the light, everything. But God saw that his life was incomplete.
God saw man's situation and He said,
"It is not good that man should be alone; I will make him a helper comparable to him." Genesis 2:18
Well, talking about Jesus… In the beginning of His ministry, the first miracle that He did was to change water into wine. And not coincidentally, that was at a wedding celebration. His first miracle could have been anything else. It could have been resurrection, healing, deliverance or even prosperity. But no, the first miracle was at a wedding. At the beginning of a new family. They had no more wine and Jesus made a wine that was even better than the one that they had finished.
This being said, I want you to understand something. Your family is your best asset. Your own personal salvation comes first, and then right after comes the family. If you do not have a family, you are like Adam; in paradise alone, or like the bride in a wedding celebration after the wine is gone (meaning the happiness and love is gone). Therefore my friends God wants to complete your family. Like, father and son, he wants to give you a complete and happy family.
May the God of the Bible bless You
Bishop Bira Fonseca