Ex-Military tells of suicide attempt

2

min read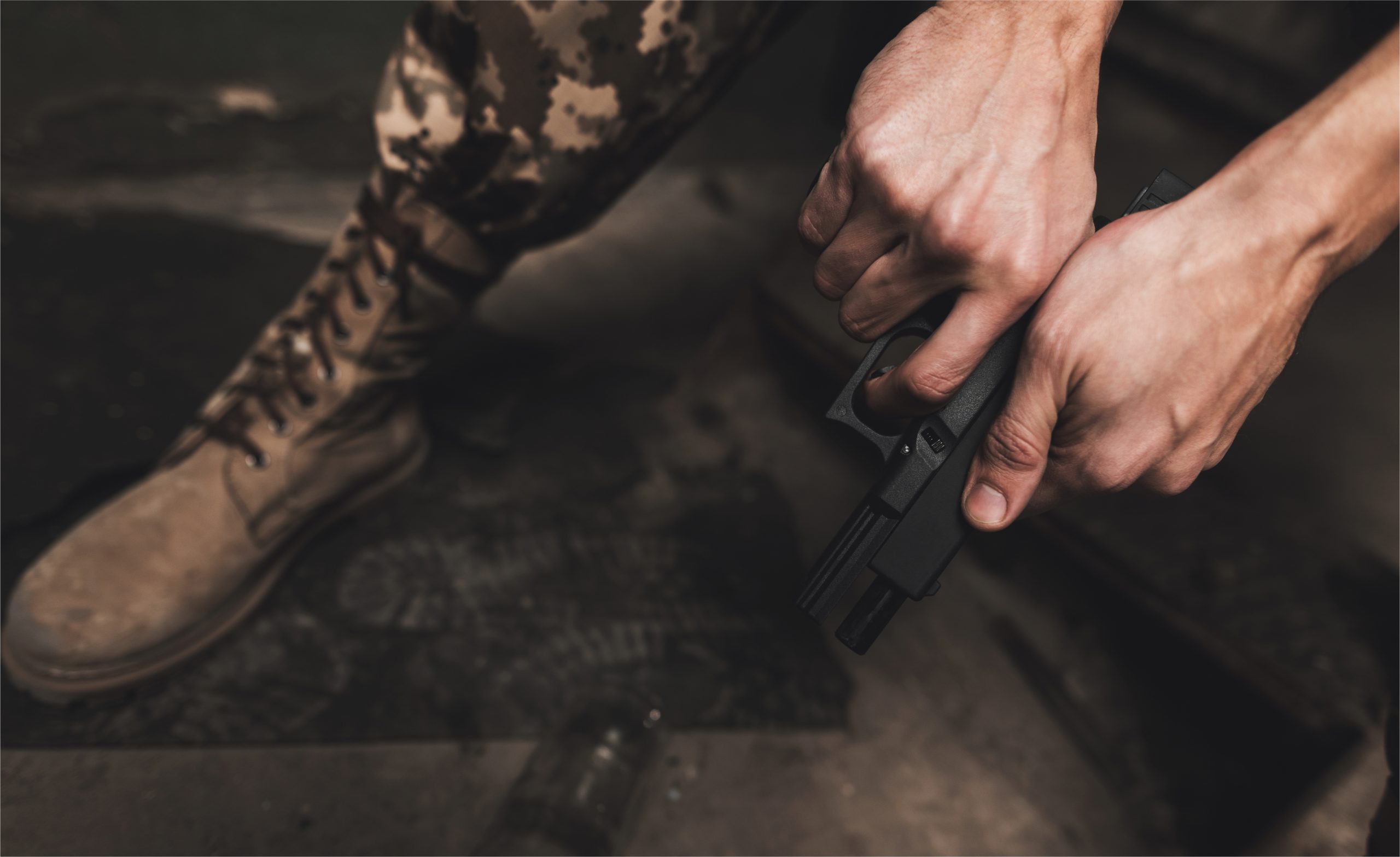 Usually, when somebody wants to end their life, they spend time thinking about how they will go about it. As a military officer, I had easy access to weapons – and this turned out to be my worst enemy as I used them to try and end my life on several occasions.
When we are in training to join any armed force, this training teaches us how to close up and portray an image of being strong and unbreakable, so it is not easy to open up and ask for help when in need. It's seen as a sign of weakness.
In my case, when I couldn't resolve my problems, I became very frustrated and depressed. And it wasn't just me! I had a close friend who just couldn't deal with the end of a relationship and ended up taking his own life because of it. The thing is, he was able to hide his pain very well – thanks to his training and so his suicide came as a shock to us all.
My mom tried to help me by inviting me to church but I rejected her help thinking that I didn't need help because I could resolve my problems alone. In truth, I turned to drugs and couldn't go one day without using them to try and escape the reality of life. I would wake up every morning determined to not use that day, but it never worked depression and thoughts of death followed me always.
I fell so deep into addiction; I was on a very good salary but would spend it all in one night on drugs and alcohol.
I had total discipline in the line of duty but zero discipline in my personal life. I was plagued with thoughts that said I would never amount to anything and used drugs during my second suicide attempt.
I remember my dad giving me a lift one day and stopping outside the Universal Church, my mom convinced me to go in and was taken aback by the strong prayers. On that day, all the sadness and suicidal thoughts that I felt just disappeared. I had such great peace and even started to cry tears of joy because of it!
The Pastor explained that in order for me to keep this new-found peace, I had to develop a relationship with God and learned how to live and overcome problems by using my faith. And that is exactly what I did! I didn't want to go back to that feeling of depression and suicide. I kept on going to the church and not only did I feel better, but I was also able to quit all those addictions that I had. Now that I have retired from the force, I spend my time reaching out to other servicemen & women and letting them know that there is help available to them and that by faith they can overcome anything. – Milton