Depressed, alone and homeless.

1

min read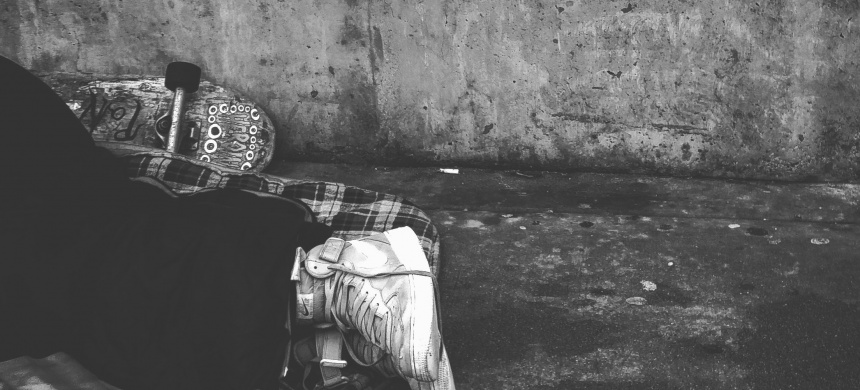 When I came into the ministry, I was depressed doing drugs — I shoot and snort cocaine, meth, and heroin. I also smoked weed. If it wasn't for coming to church every Sunday and drinking the blessed water, my life wouldn't have changed around.
I was depressed every day because when I came home from being in the marines. I found CPS on my doorstep, and I ask them why they were there, and they said they were there to take my kids away.
They said there were reports of me mistreating my kids. I explained that it's not even possible if I had just arrived home and have not been in their lives due to being overseas for over two years.
After I lost my kids, I started to follow the wrong path. I began to do drugs and wanted to give up and contemplated suicide one night. I was giving up on everything. I had filled up a needle with dope, and I was trying to overdose.
I found out about the ministry when I was walking around one night, and one of the pasters came up to me and offered me to come to The Universal church on Sunday mornings. I came, and I started to get closer to God.
My life has turned around; my relationship is stronger than it has ever been before. I'm off the streets, employed and doing much better than I ever was. I'm not depressed anymore, and I'm off the drugs. Gradually I have been getting better and today I'm completely clean from any drug.
We don't work to make somebody religious; we work for your life to change. When you come into this ministry, you need to see a change in your life. – Bishop Bira