How far would you go to please somebody?

2

min read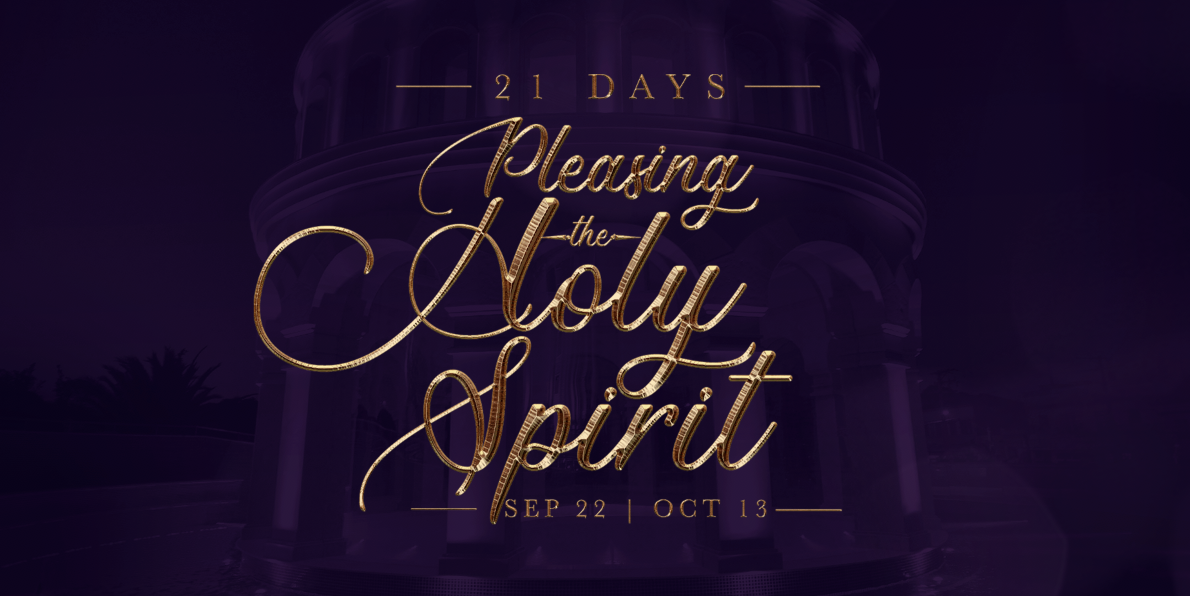 Many people do everything in their power to please themselves and their family, to give them the best life possible, but something unexpected always happens to impede them from doing so. Far too many people can't figure out where they went wrong with their finances, children or relationships and try as they might, they can't seem to put the pieces together.
There are even those who struggle with internal issues that stop them from moving forward and no one has been able to help them overcome these complexes. The result is that it has become more common to find people who have lost their belief in happiness and who have accepted their life as it is.
In reality, the problem is that many people have failed to please God and listen to His voice and that is why they fight a battle that is near impossible to win on the strength of their will alone.
'We urge and exhort in the Lord Jesus that you should abound more and more, just as you received from us how you ought to walk and to please God' (1 Thessalonians 4.1)
A great example of pleasing God can be found in Abraham. He never questioned God's orders and was always able to overcome his own feelings and desires in favour of pleasing God. He obeyed unconditionally and without complaint. For his obedience and dedication towards God, he was blessed in all areas of his life.
King David also expressed his desire to please God:
What shall I render to the Lord for all His benefits toward me? (Psalm 116:12)
Today, God wants to find people who are willing to please Him more than they would do anybody else. He wants to work in our lives just as He did with the men and women in the bible, changing our situation into one that will glorify Him. By doing so, not only is He fulfilling His promises, but He is also showing those who don't believe in Him that He exists and will do the same to them if only they would please Him.
This is the purpose of the Fast of Daniel. If you commit yourself to this challenge, and really fight to please God first, you will be able to hear the Voice of God and receive instructions from Him so that you'll not only be able to solve your problems but also you will receive the Holy Spirit and live in peace in a world that provides the complete opposite!