Double life

2

min read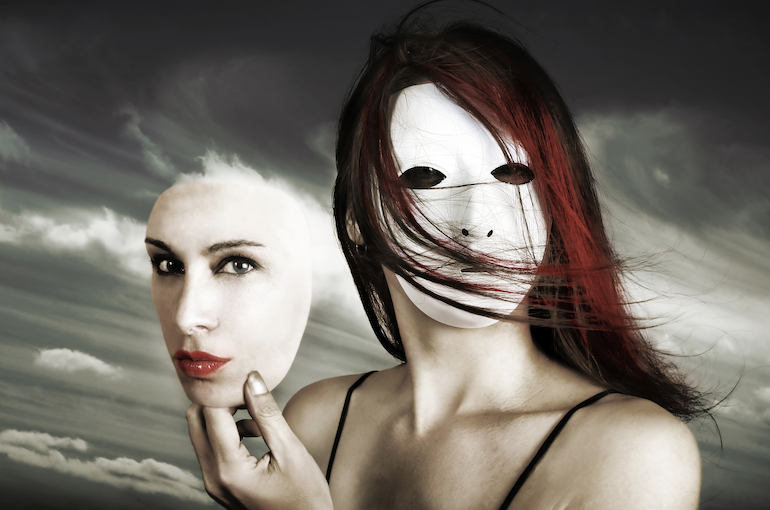 Recently, I spoke to lady who use to sing in a church choir. Saturday night she used to be in the night clubs drinking, partying, doing drugs and in prostitution. Sunday morning after the party, she would run home, shower, put some mints in her mouth, perfume, put on the choir gown and go to the stage to perform. I call it stage because the altar is supposed to be a place of Holiness. Every Thursday she had rehearsal with the choir, practicing to perform on Sunday. Sunday morning was Showtime!
Living a double life is very common nowadays between believers. They call themselves followers of God, when in fact they are not. They are living a double life and fooling not only those around them, but fooling themselves as well. They are living so deeply in the lie that they start really believing in their own lie.
But you can never please the Lord as long as you live a double life.
If you please the Lord, the Lord will please you. The Lord will give you all the desires of your heart (of course, as long as your desires are according to His will and not against His will). If you desire a married man or a married woman, He's not going to grant the desire of your heart. If you desire illegal money, He's not going to grant the desires of your heart, He will never! But if your desire is in accordance to the desire of God, if you please Him with a life of righteousness, you can be at peace inside of you because the Lord WILL be with you!
Commityour way to the Lord,
Trust also in Him,
And He shall bring it to pass.
Psalms 37:5
It says commit. The first step is our commitment to God. Then He can bring to pass what you want. But many don't want to hear that. Some, if they could, they would tear out some parts of the Bible or skip some parts. They want to do what is evil. And If you put these kind of people together with an unbeliever, they are both the exact same, you see no difference in them.
We need to delight in the Lord, to be happy in the Lord, to serve Him with joy. We need to do what pleases Him and not men. Then we can say we are living a straight life, a focused life, a life with no doubt about who we are serving or where we are going. And that is where real happiness comes from.
May the God of the Bible bless all of you!
Bishop Bira Fonseca