You don't pay attention to me!

1

min read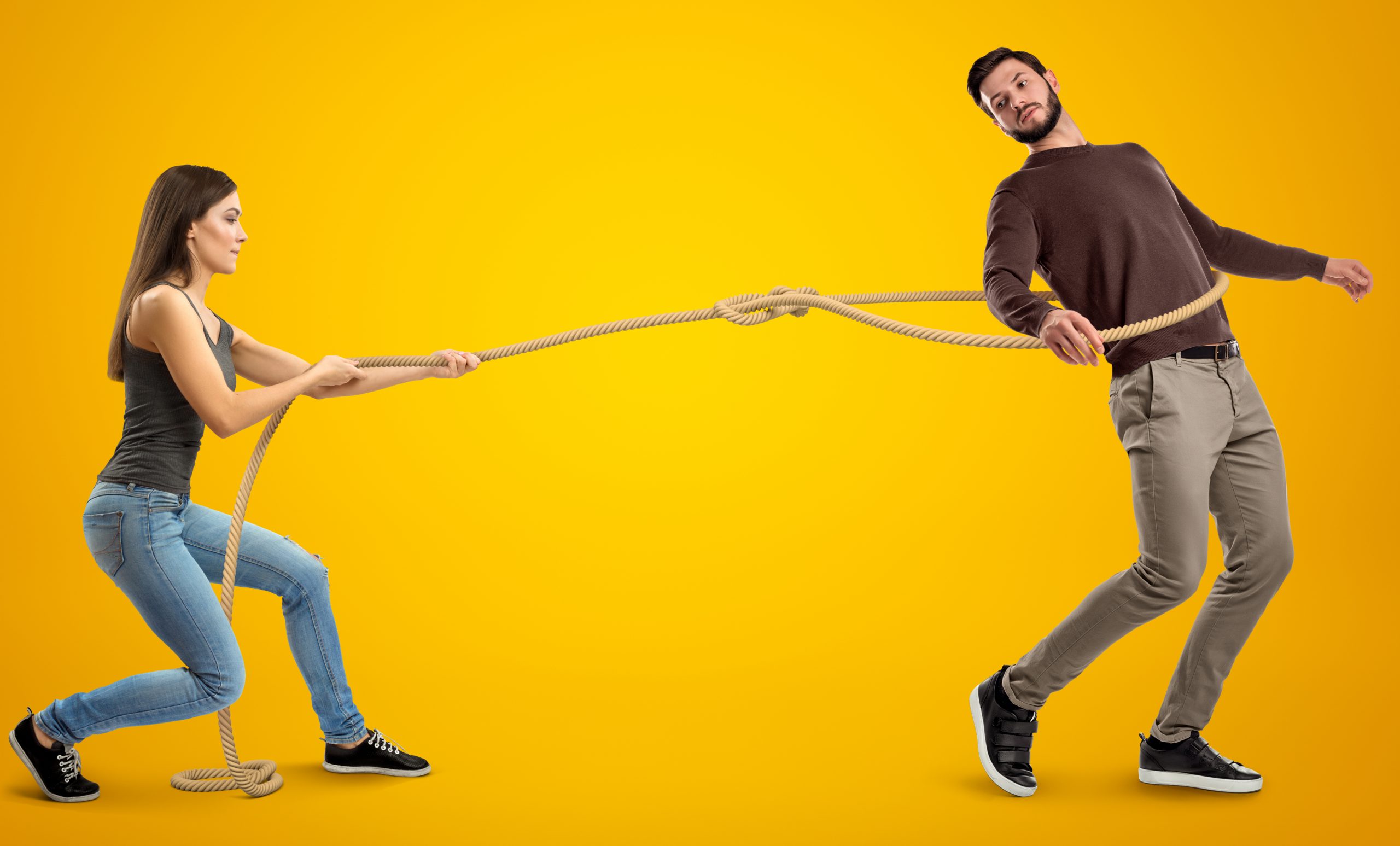 One of the main signs that someone is mature and fully grown is that they're capable of taking responsibility for their actions and reactions. On the other hand, a grown-up who is immature, childish, or simply not fully developed, tends to blame others for what they do.
For example, if a husband doesn't understand that he's responsible for his own temper, he may even blame his wife for his verbal abuse of her. "You provoked me, that's why I insulted you. Had you not done this, I wouldn't have done that." In other words, he takes zero responsibility for his actions.
A wife who doesn't understand that she's responsible for her own feelings may feel unhappy and blame her husband for her unhappiness. "You don't pay attention to me, that's why I'm needy." Her message to him is that she's needy because she lacks his attention. She holds him responsible for how she feels. In fact, his behavior is something that should be addressed separately from her feelings. Yes, he's accountable for what he does, but she alone is responsible for how she feels. As a complete and mature person, she should deal with the problem without all the drama, without playing the victim.
A complete person takes control of their actions and reactions. There are many things around us that we can't control, but when we understand that we're responsible for ourselves, then we can be considered grown-ups.
It's impossible to be mature without being responsible.
---