Servants of Justice

1

min read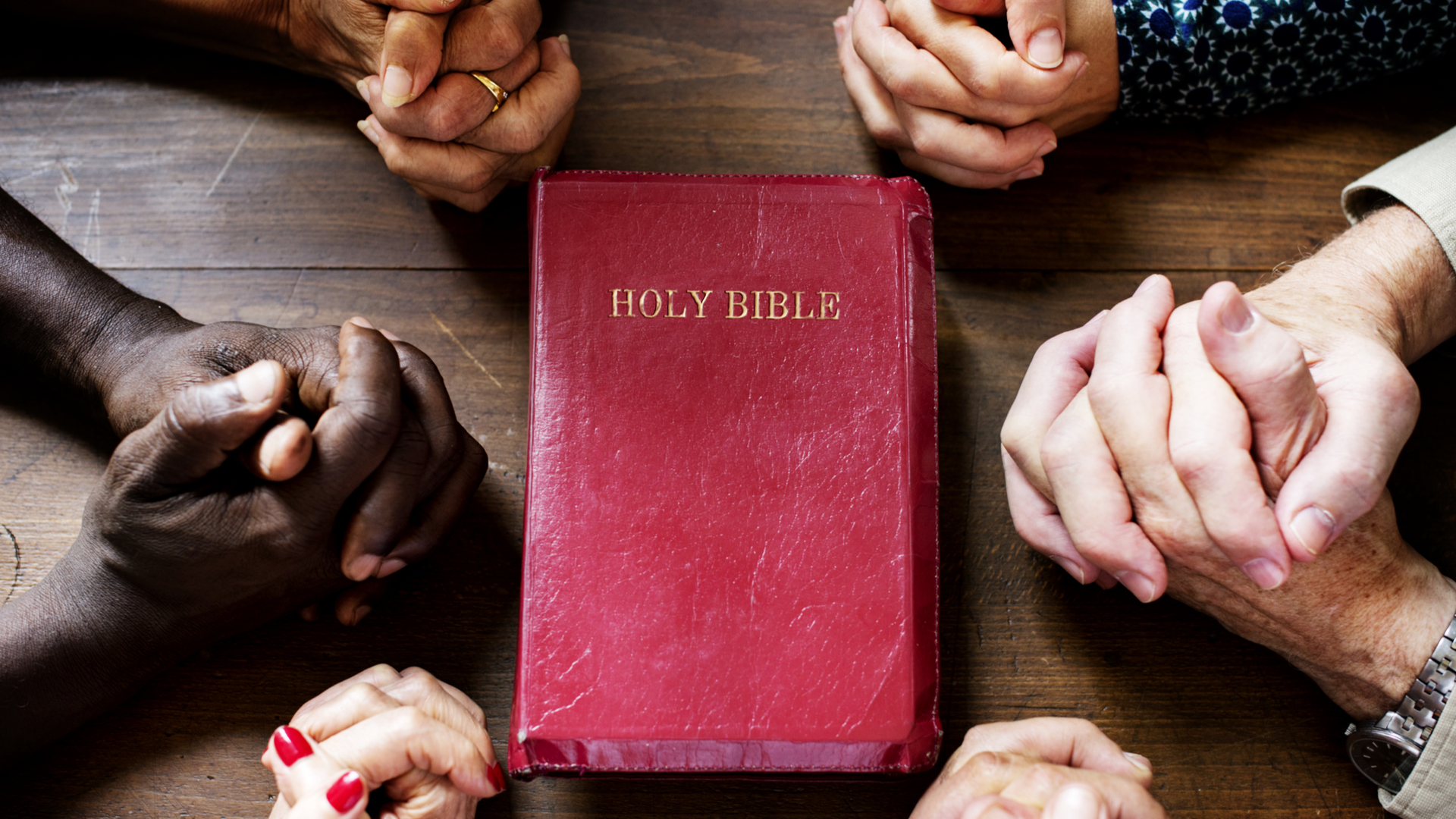 And set free from sin, you were made servants of righteousness. Romans 6:18
In this passage Paul was speaking to the new Christians of Rome. They went from being servants of injustice to being servants of justice.
Today, the news of so much injustice that we see in this world comes because this world lies in the evil one under the reign of Satan (1 John 5:19).
But those who believe in and obey the Word of God are set free from the kingdom of evil and, as a result, are entitled to Divine Justice.
We have been set free from injustice, that is, from sin, because we have been washed by the blood of the Lord Jesus. Thus we stop serving sin and become free from the empire of injustice to be servants of the Kingdom of God.
However, if a person is in the church but lives in sin, continues with the world of injustice within him, how can he appeal to God?
Evaluate your faith, because we have been preaching an intelligent, thinking faith that does not use feeling but certainty!
Therefore, on this 15th day, throughout the Universal Church of the Kingdom of God, we will be living the unity of faith so that those who are being wronged may attain the Justice of God.
This justice will be done because God is the Lord of Justice, He is His own Justice.
Even if you are depending on a judge who is wicked, corrupt, when we call on the Most High, that judge will obey, because when God commands even the devil obeys!
Bishop Edir Macedo