From an indebted couple to a successful business

2

min read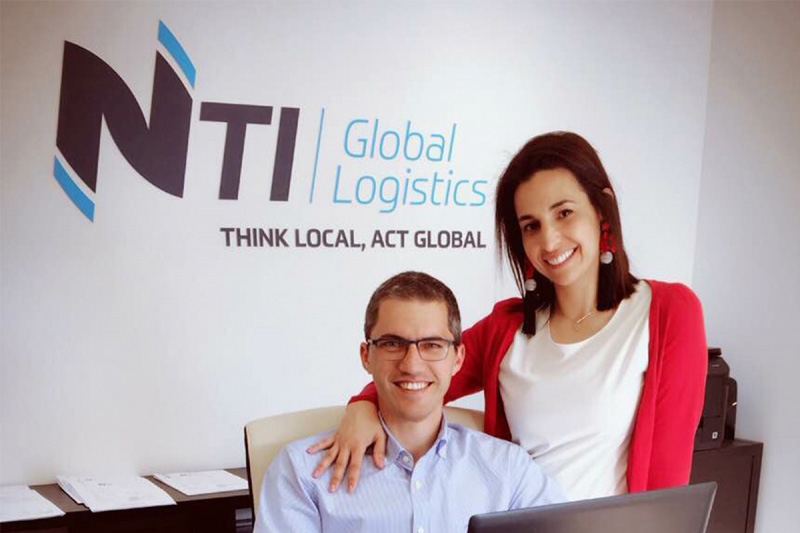 I came to the Universal Church and aimed to quit smoking, and in just two months, I succeeded. Then I started attending Sunday meetings and participated in my first Campaign of Israel, because we had been trying to have children for some time and couldn't. After consulting a fertility specialist and testing, we were diagnosed with both hormonal problems and told that we would have to do very expensive treatments that we could not afford. At that time, I put everything I had in the Altar and God honored us, because there was no need to do the treatments and I was soon pregnant.
This awakened in me a faith that I did not know existed, and so I put into practice what the pastors directed. Our life changed a lot then, but because we didn't have communion with God, after four years, everything began to crumble. My marriage came to an abrupt end because we could no longer stand each other. In addition, I was full of debts, worth about 67,000 dollars, because I could not manage my company well. I was also sick and weak because I had a difficult pregnancy.
But I knew what the solution, I had to get back to the Altar, but this time with a different view: I had to change because I couldn't be there to solve problems since I was the main problem. My opportunity came up with another Campaign of Israel. Having nothing to lose, I decided to participate in my total transformation, and by December of that year, I was ready to begin solving my problems.
I sacrificed for my marriage because even though we were together in the same house, our marriage was not fully restored and I wanted a man of God by my side. And God gave me much more than I asked. Then together we were sacrificing to pay our debts. My husband was using the faith and was raised five times in two years and we were able to pay all our debts in just two years. We decided to sacrifice for our financial life.
My husband had to leave the company where he worked 10 years ago and today we realize that if it were not today, we might not have NTI Global. It was a very difficult decision because he had a good salary and many perks. Apparently, we were going backward, but through faith, we have overcome all the obstacles that have come up, and in just seven months, we made 280,000 dollars.
Today, our life is totally transformed, we have a blessed marriage, health, wonderful children, a growing financial life, and we believe the Altar has much more to give us, as this is just the beginning.
-Liliana Nunes