Who is the destroyer of dreams?

4

min read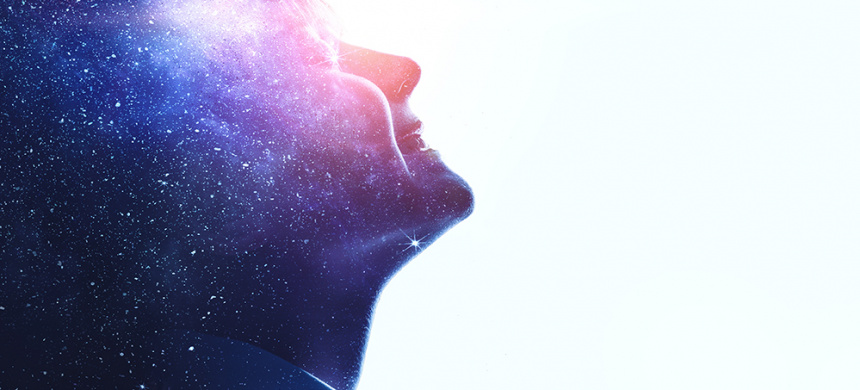 What are the stumbling blocks that impede you from reaching your goal? Many of them are distractions and inner battles a person carries. It's easy to spot the problem but difficult to put it into practice. The good news is that with spiritual guidance, you can seek this power and strength to overcome.
Below you will find twelve ways a dream can be destroyed;
Lack of self-worth
Insecurities
Fear of mistakes and rejection,
Stress
Distractions in life; Personal problems/obstacles,
When you only see your failures; Bad eyes towards yourself.
Bad influences
Giving up
Impatience
Refuses to pivot their dream if it's not exactly 100% like it was in their mind. (What if God wants to use you in another way, in a greater way?)
Boredom – Refuses to reinvent themselves and invest in themselves/spiritual life and
Do not Believe in themselves;
Believe in God, but also believe in yourself – Bishop Bira Fonseca
If you really analyze the list above, it's the opposite of everything God promises for you, therefore why not seek Him for guidance? Many people give up on their dreams, but who or what is behind these thoughts of defeat?
Meet the Destroyer
The thief does not come except to steal, and to kill, and to destroy.
I have come that they may have life, and that they may have it more abundantly. -John 10:10
Perhaps this thief has taken your dreams. You did not plan on being an addict, of living with someone who mistreats you or feeling trapped with no way out. This was the case of Risa, a woman who was doing everything in her own strength, for her dream to work but nothing was changing in her life. Although she was doing things right, something was missing.
I think my depression started because I was in a point in my life where I thought I was achieving my dreams and now, they were really close. But it just wasn't working. It had to do it in a relationship, I was being a good wife, I was doing everything I needed to do, and it wasn't working. Nothing was working…
Until that point in my life, every time made decisions, you know, I work towards it, I put a goal, and achieved it. But this time, nothing was working. And I couldn't figure out why it wasn't working. I would smile and act like everything is okay. But in my mind, I'm like, this is not working, what am I doing wrong. And then eventually, things just started falling apart, I lost my job, my relationship was falling apart. My situation was bad. No one else could see though it. If you would ask any of my friends to this day, they probably wouldn't be able to tell you that I was depressed. But I knew that I wasn't myself. I wasn't the mom that I wanted to be or the person I wanted to be. The worst moment was realizing that I had done all that I could do in this situation. And I walked away from the situation.
And I'm talking about a relationship I walked away from. I literally walked away with the clothes on my back. And then eventually I came to The Universal Church and it wasn't easy. It wasn't like I came here and everything was perfect. I had so many challenges. I had so many things that I had to deal with. It felt like 10,000 people and things were after me, but I held on to believe that I'm here for a purpose. This is where I'm going to get what I need to get. And so I stayed.
It definitely wasn't easy but my life today is better. I think my biggest change was the confidence I now have on the inside. I know how to solve my problem. It's faith and perseverance. I'm happy I'm back being the mom I want to be, I'm back being the friend I want to be, and the daughter I want to be. I have that assurance and strength that I know if anything comes up I kind of push my sleeves up and say "Okay let's go", I am a new person.