Eyes of faith

2

min read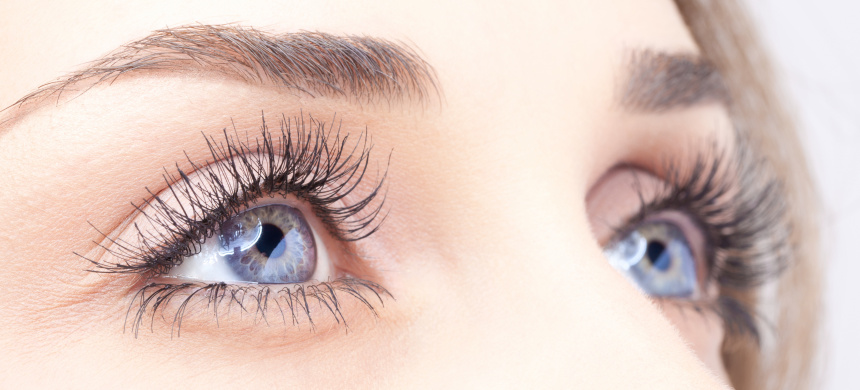 Rise, lift up the boy, hold him by the hand, for I will make him a great people. When God opened her eyes, she saw a well of water, and came to him, filled the skin with water, and gave the young man drink. "(Genesis 21: 18,19)
Notice that the Word does not say that God created a well in the wilderness. It says that God opened Hagar's eyes. This is the well was already there. He was there all the time. The solution to Agar's problems laid before her eyes, but as she stared at her situation, at her conditions, thinking about her problems, she couldn't see the well.
This is what happens to those who focus attention on the problem. He becomes blind because he does not use his faith. The see with their natural eyes and, because of anxiety, not even the natural can see. They don't see a hand in front of their nose, so they get discouraged. The eyes you should use are the eyes of faith. God knows your situation and knows the way to get you out of the desert. Know what you need. He who walks in the eyes of faith trusts in Him. Give Him your way and obey the instructions of your Lord.
Thus, you are able to reason clearly even in the worst storms. You can see what you could not see before. You know that if God promised to take care of you, He will take care of you. Do not despair, do not lose control. Instead of being anxious, look around and look for the well, because the solution exists. You know you can count on God. Believe in what is written. Learn how to use your faith and because you believe, you will see what is before your eyes.