A mental health crisis

1

min read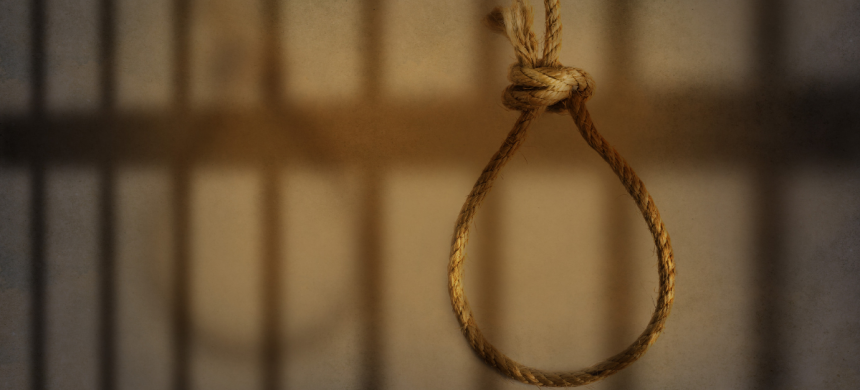 Texas, with the highest prison population in the US, has seen a 20-year high in prison suicides, and 2018 was the state's highest number of in-custody prison deaths since at least 2005.
According to ncjrs, Inmates become suicidal immediately upon admission to a facility from the court, for example:
• Receiving bad news regarding a loved one
• News about a serious illness
• Humiliation and rejection
• Verbal warnings "My family would be better off without me"…
In many cases, an inmate will not seek help when it comes to suicidal thoughts and depression fearing the effect it will cause to their reputation.
Although not all suicides are preventable, The Universal Church aims to make a difference with every group of men and women they visit behind bars. Thousands have benefited from practical advice and bible-based teachings taught in each meeting.
As for you who have tried to kill yourself multiple times, you haven't because God has a plan for you. From time to time we hear on the news many people take away their lives, but as for you; He has been searching for you, and calling you to transform your life. – 'Speak Out I'm all Ears' with Bishop Bira
Former UBB member after being released;
Pastor Quincy and his staff are there 100% committed to you. I have seen changes in my life due to prayer. I'm no longer taking as much medication as I use to. I'm feeling a lot better and I'm taking care of my business. Financially, everything is falling into place. I'm going to stay committed to the church and the staff. – Mr. Alvin