Controlled by methamphetamine

2

min read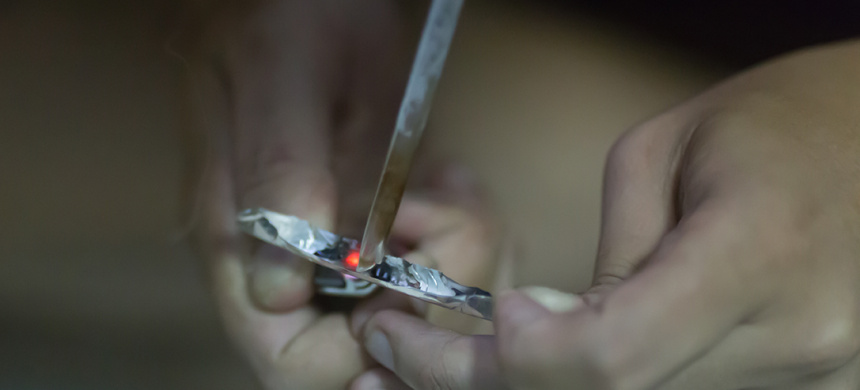 According to statistics, adolescents aged 12-17 suffer from a substance use disorder which rounds off to 1 in every 25 people in this age group. One in seven 18-25-year-olds battles a substance use disorder. Addictionsandrecovery.org states how addiction is 50% genetic and 50% poor coping skills. It is easy to take something knowing, it causes harm, yet you do it for one moment of peace. Why not try other alternatives and seek help for a peace that will remain? You don't have to wait until you're addicted and try a different approach.
My name is Andrew, my main problems an addicted to methamphetamines. I was also living a lifestyle of gangbanging and just running the streets. I started gangbanging when I was about eight to nine years old. I sold drugs and I was using drugs a lot. This addiction led me to a life of crime.
Drugs controlled me; every decision I made under the influence of drugs. My mom also did a lot of drugs, and she ended up passing away at a young age. My dad abused alcohol, and he ended up passing away from liver disease.
The worst part of my life was when my daughter was diagnosed with a brain tumor and I was still unable to stop using drugs. Whenever I took her to the hospital, I was high on drugs.
Six months ago, I stopped smoking marijuana. I was able to quit, and my life just got better. My sister started to come to the Universal Church, and I saw how The Universal Church changed her life. I want to thank The Universal Church for dedicating all their time to saving souls and giving people a second chance. I know that God uses them, and I'm glad that The Universal Church is around to how people like me. I'm really grateful.