"A heartfelt part of me…"

2

min read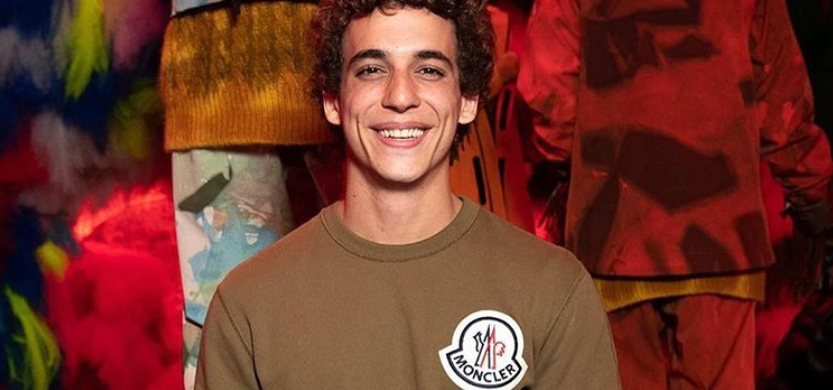 Spanish actor Miguel Herran, 23, surprised fans with a post on Instagram. On his social networking page, he posted a crying video (image below).
The video caption : "I could upload a thousand cool pics I've collected to feed this lying machine that is Instagram. I could inflate my ego and fill my emptiness with likes … But not today! Today I decided to give them a heartfelt part of me … I will not go into details of what is happening to me because I do not even know it. But this is me, here. No filters, no sugarcoating, and no lies."
Above all, Herrán is famous for his character, Rio, in the series "La Casa de Papel" known as "Money Heist" on Netflix in the U.S.
Depression: A Pain in the Soul
First, it is necessary to understand that depression is caused by a pain in the soul. It is a silent, solitary and murderous disease that expresses inner suffering.
When a person has depression, it seeks to fill a deep void within themselves. But you can not.
Therefore, this problem can only be solved when the person's soul is nourished. And so the best decision is not to wait for the depression to pass by itself. Those who suffer from this disease need to seek help urgently.
Depression also affects religious people
It is worth adding that attending a church or having a religion does not guarantee deliverance against depression.
"The unclean spirits hidden within a believer are often the worst, most violent and most complex – even worse than those spirits found in people involved in witchcraft and occultism," warns Bishop David Higginbotham in the book "Possessed Believers ".
The reason is that, generally, the person resists in accepting that he needs to be free from the action of evil spirits.
"Fortunately, there are others who sincerely humble themselves before God and realize that their knowledge – their understanding of who God is and how the devil strikes – was not enough to keep the demons from getting into their lives. Even though they are fervent church members, versed in the Bible and honest in character, their 'credentials' simply do not matter; all they desire is to be free by the power of God, "observes the author.
Therefore, in order for there to be complete protection, it is necessary for the person to have the "new birth" and seek the baptism in the Holy Spirit.
Do the test
So do not waste time and still participate today in a meeting at The Universal Church near your area, and seek the presence of God for your life.
Also to help these people, The Universal Church has reserved a special day to combat this great evil: every Friday in every location; 8am, 10am, 4pm, and 7pm.
*Times may vary for each location