A campaign for my family

2

min read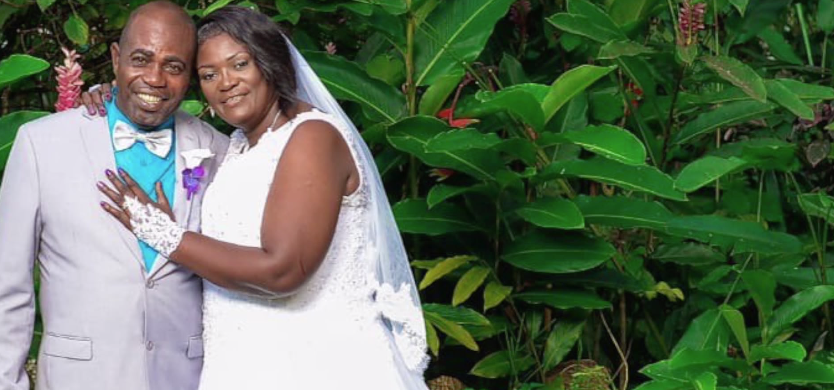 My name is Marie, and before coming to The Universal Church my life was a complete mess.
I had many problems; spiritual, financial, relationship problems and even family problems. I had loans with several institutions including personal loans and many bills that I could not pay. Every day, there was a major problem. I had a job and was earning money, yet I was not taking home anything.
I had to keep borrowing from people to go to work, to pay my fair, to take me back home; always living from one paycheck to another. I had many utility bills that I could not pay. My husband and I were having a rocky relationship. We would end up fighting on almost the second sentence of every conversation we had. My son's life was also a mess. There was an allegation in his job, where if proven guilty, he would not only lose his job but face a minimum of 25 years in prison.
I could not sleep, life was miserable and I had constant nightmares. I came to the church and about two weeks after, the camping of Israel was about to begin. I didn't know anything about it but I followed the instructions of the pastor and I decided to participate. I decided to give it my all I have seen the results of that campaign.
Today, I am debt-free. My son's previous employer returned his job, paid for his time off and they are currently paying for his college tuition.
My husband and I now have a great relationship. He was freed from his addiction because he smoked marijuana daily more than ten spliffs per day. He's now free of drugs, we have great jobs and have a blessed spiritual life. I can now sleep, and I'm no longer miserable nor get easily upset because the campaign of Israel worked. If it worked for me, it could work for you.