Look at Abraham

1

min read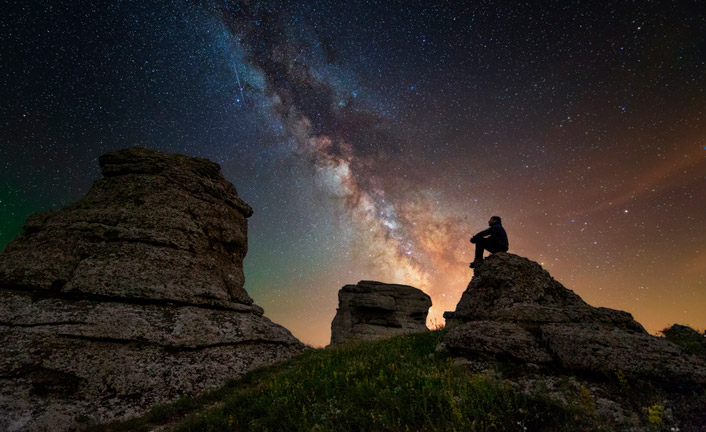 …Abraham was only one, and he inherited the land. But we are many; the land has been given to us as a possession. Ezekiel 33.24
These words sound like coming from people of great faith, but they were uttered by the supposed sons of Abraham, who looked to their conquests, not to whom he was.
These men lived in deserted places and apparently believed in the God of Abraham. However, God makes a harsh reproof in the following verses, saying that they ate flesh with blood, if they defiled their neighbor's wife, were idolaters and committed all sorts of sins. For these reasons, God said that they would dwell in the deserted places and fall by the sword.
Look to Abraham your father, And to Sarah who bore you; For I called him alone, And blessed him and increased him." Isaiah 51.2
God sent Abraham and Sarah as a whole, and not just for their conquests. He is our father in the faith not by miracles accomplished or by taking possession of the land of Canaan, but by his obedience and character.
We know that without faith it is impossible to please God, but this faith must go hand in hand with the sanctification that leads us to the sacrifice for our conquests, but also to the sacrifice of our lives for the greatest of them, which is the Kingdom of Heaven.
but as He who called you is holy, you also be holy in all your conduct, because it is written, "Be holy, for I am holy."1 Peter 1:14