How to spot a trafficker

4

min read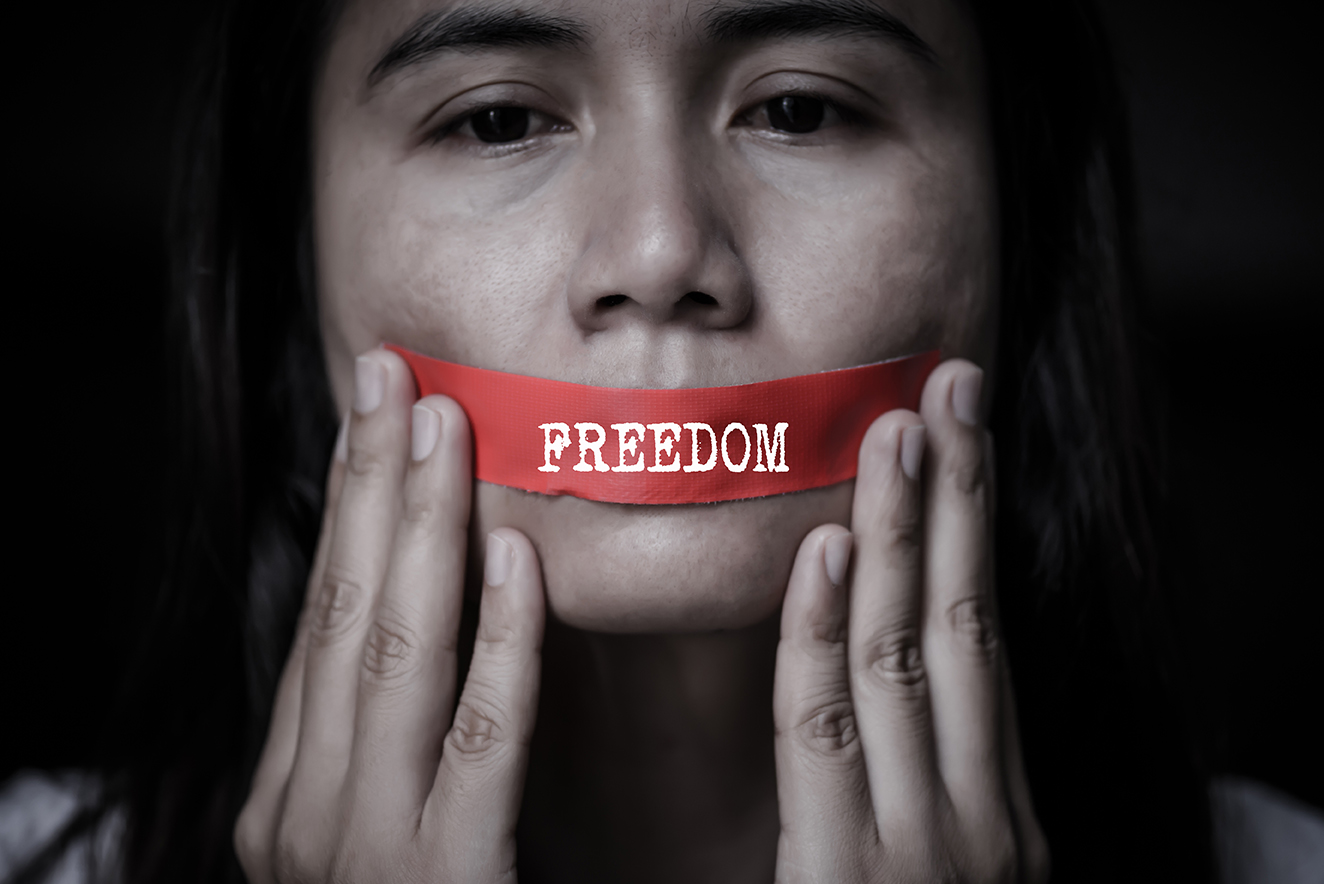 Human Trafficking is known to be the modern-day form of slavery: illegal smuggling and trading people (including minors), for forced labor or sexual exploitation. Sex trafficking occurs in various venues including fake massage businesses, via online ads or escort services, in residential brothels, on the street or at truck stops, hotels and motels. It is present and even job seekers are vulnerable.
Check out the behaviors or characteristics and know how to spot a trafficker:
• Jealous, controlling and violent
• Significantly older than female companions
• Promise things that seem too good to be true
• Encourage victims to engage in illegal activities to achieve their goals and dreams
• Buys expensive gifts or owns expensive items
• Is vague about his/her profession
• Pushy or demanding about sex
• Encourages inappropriate sexual behavior
• Makes the victim feel responsible for his/her financial stability. Very open about financial matters.
Signs to look for if an individual is being trafficked:
• Signs of physical abuse such as burn marks, bruises or cuts
• Unexplained absences from class
• Less appropriately dressed than before
• Sexualized behavior
• Overly tired in class
• Withdrawn, depressed, distracted or checked out
• Brags about making or having lots of money
• Displays expensive clothes, accessories or shoes
• New tattoo (tattoos are often used by pimps as a way to brand victims. Tattoos of a name, symbol of money or barcode could indicate trafficking)
• Older boyfriend or new friends with a different lifestyle
• Talks about wild parties or invites other students to attend parties
• Shows signs of gang affiliation? preference for specific colors, notebook doodles of gang symbols, etc.)
Red flags to look for when searching for jobs.
An article published by Lani Rosales 'Ready to Glare' explains new traps sex-traffickers are using to prey on innocent job seekers. She describes 7 Red Flags to look for and what to avoid when seeking a job. Especially if you've been unemployed for over a year now or even two. When this happens, people become desperate. However, open your eyes and be aware of various tricks and know how to spot a trafficker:
.
1) Overpromising
A job that promises a high paying position, travel, clothes, NO EXPERIENCE,
a car, etc. Perhaps an adult will not fall into such traps, but there is a high change a youth might. All Lure and no details. If they tell you to see their Instagram, FB, a SnapChat account to show you all the money they have made.
2) They don't ask you questions or give much information

If a company does not ask you any questions (online or sign) you may be in danger. No website to apply or where to email your resume and they get angry at you for asking many questions; It's not a legitimate opportunity.
3) Interviews in a weird place
They mention it's all remote, which is okay. But, if they promised you will do international travel, and their headquarters are in another nation and once you're there since it's remote, you will end up going to their house for whatever reason.
4) Weird contracts

If a contract is in another language that you don't know; don't sign it. They will take the contract to a local who will translate it for you to answer all of your questions and help you by holding your hand.
5) Money flows oddly
Needing to pay money up front before getting a job (tools, training, inventory), you're joining a scam. They want to send you a check as a sign on bonus, or for the equipment, you might need. In order to gain your trust, the check will sit there for a few days, but meanwhile, they've gained your trust and start working toward meeting you in person and fast forwarding the trafficking process. The check won't clear, but they will have all of your information, and if you were tricked into signing a contract, they too have your social. They will use to track you in person.
6) You don't know what the company is about
Research the job, find them on Glassdoor, LinkedIn, or just google them a bit. If they get angry at your inquiries or refuse to answer your question they are either an illegitimate or they are looking for victims. It's not worth it, stay away!
7) Your intuition says it's dangerous
No one is exempt, whether you are a male or female. Even the major job search sites have to battle the evolving tricks of human sex traffickers, but the bottom line is that if no info is offered and it sounds too good to be true, it is.
Even if you feel like you're loosing an "opportunity", it's better to be poor than dead continues Lani in business news.
How to spot a trafficker: Do you believe you or someone you know is a victim of human trafficking?
visit the National Human Trafficking Resource Center
National Human Trafficking Hotline:
Phone: 1-888-373-7888
Text: 233733
*If you are in need of one-on-one counseling visit The Universal Church near you.
Source behaviors of someone being trafficked: https://sharedhope.org/join-the-cause/report-trafficking/