Showdown of Faith in Jamaica

1

min read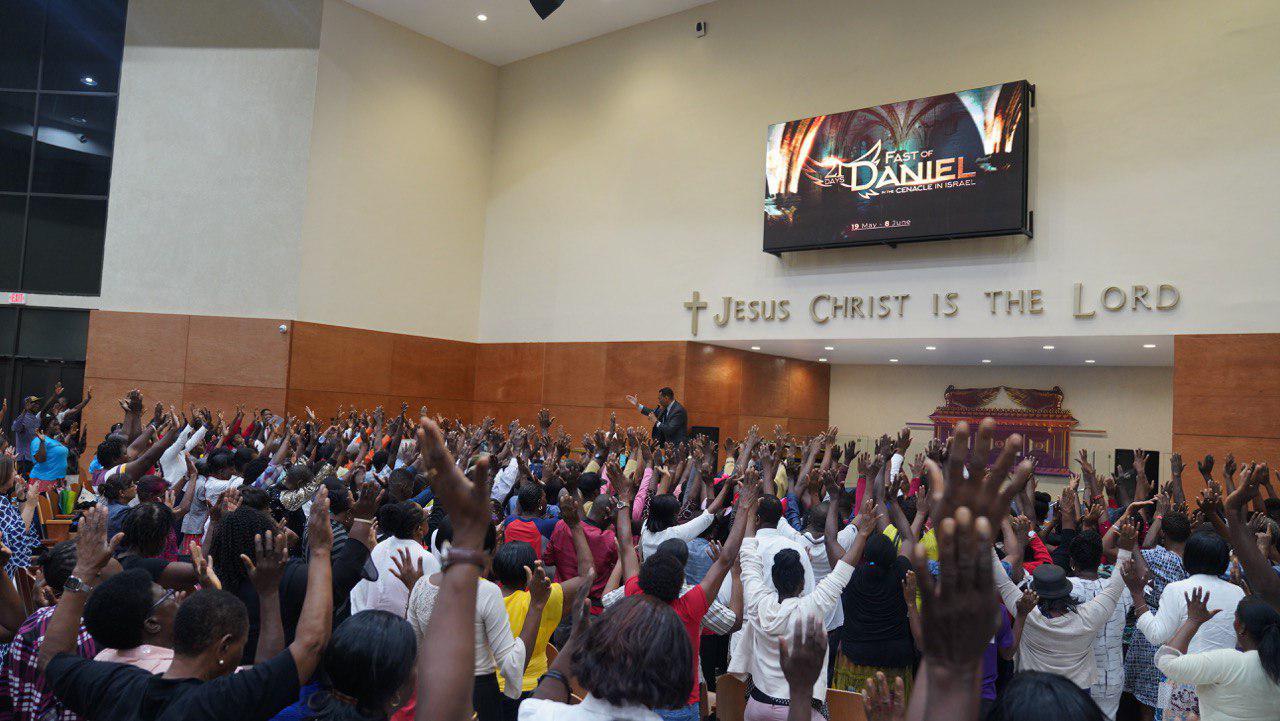 The Cathedral of Faith in Maxfield, Kingston Jamaica was jam-packed recently, as hundreds flocked to experience God's power. When we are young, our parents teach us how to walk, talk, have good manners and help us to get a good education. But nobody stays young forever; we grow up! There comes a time when we are alone – no mother, father, teacher or friends. When you have the Holy Spirit, you are never alone. The Holy Spirit teaches you, helps you and guides you.
"And I will pray the Father, and He will give you another Helper, that He may abide with you forever." John 14:16
UCKG JAMAICA
The church sat attentively, drinking every word that the Holy Spirit taught them during the Showdown of Faith. They learned that when they have the Holy Spirit, they don't need to worry about asking opinions or depending on others for direction, because God Himself will help them every step of the way. And as we all know; God's help only leads to victory after victory.
It was a great momentous night with strong prayers and testimonies of people who had received the greatest blessing of all: The Holy Spirit. Members of the church were delighted with the consecration of Pastors Marcus, Sandro (Max), Eduardo, Renaldo, Cesar, and Robson who have been fighting in faith with them in Jamaica. Together, they made their first prayer which was to bless all those who were in attendance
The UCKG Jamaica is open every day; come and be blessed: 141 Maxfield Avenue, Kingston 10, Jamaica