Bipolar, Fibromyalgia, anxiety, OCD and much more.

2

min read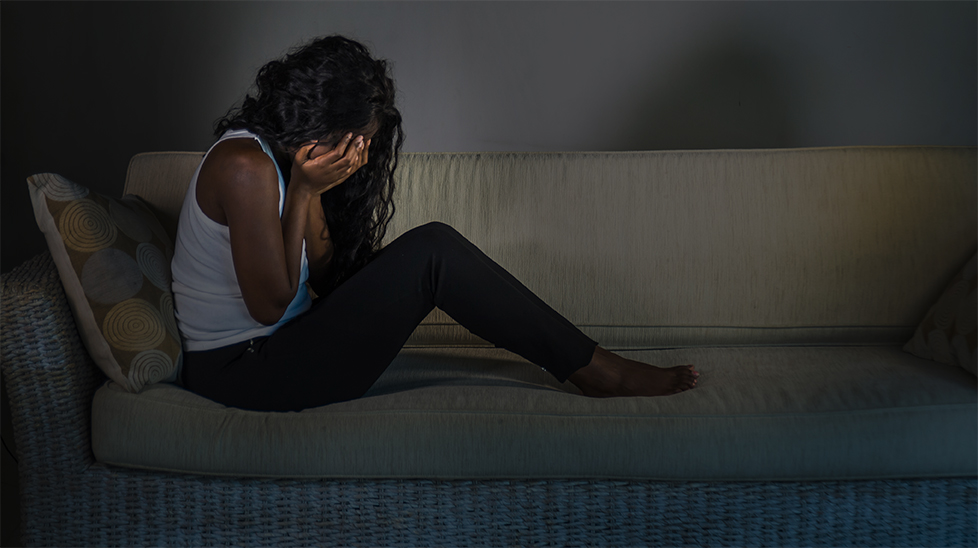 Depression is misery, low self-esteem and it causes
you to have no ambition -Larrice
My name is Larrice, and I overcame depression. At a young age, I was molested, I was touched and too young to understand. However, it continued to happen. I didn't want to go out and see other people, I didn't go to any gatherings and made every type of excuse not to leave the house. I loved being by myself.
I started drinking at an early age. Around my teenage years, I started to hang out with my friends. I became very rude to my parents and went out when I wasn't supposed to.
I became homeless when I had my first child. After my child was born, I started to seek help. I sought psychiatrists, programs, and therapists as well. I was diagnosed with depression, manic depression, post-traumatic stress syndrome, anxiety, bipolar, and mood disorder and the OCD was probably the worse.
I was having panic attacks, the panic attacks came with the anxiety. Due to the diagnostics, I was taking about 17 pills a day. I was prescribed Remeron, Clozapine, and Ativan. The medications would allow me to sleep a lot. Unable to think or react properly, I started seeing shadows and hearing voices. The medication was just to cover up the pain, and it wasn't helping me. I was then diagnosed with Fibromyalgia – a widespread pain throughout your body. I also had Carpal tunnel in both of my hands and ended up with arthritis on my hands which is rheumatoid.
I had so many mental illnesses that they didn't think I would be able to work around people. I was told that I couldn't work anymore.
My sister actually invited me to The Universal Church. She explained to me that she had found a church, and she gave me the address so I can attend the service. On the first day, the pastors spoke about a 'Chain of Prayer', so I started to make one. I remember the first week of attending the chain of prayer, I had a lot of changes. All of the mood disorders went away. I stopped seeing shadows and hearing voices.
I have checked back with the doctors, and they told me I no longer have these illnesses. No bipolar, no anxiety. They actually could not believe what had happened to me. Today, they could not believe I haven't been on any medication for years.
I am free, I'm not on medication, nor am I full of rage. I'm just living the life that I haven't been able to live before.
* To watch many testimonies, follow the Showdown of Faith on Facebook.