Inauguration in Créteil, France

3

min read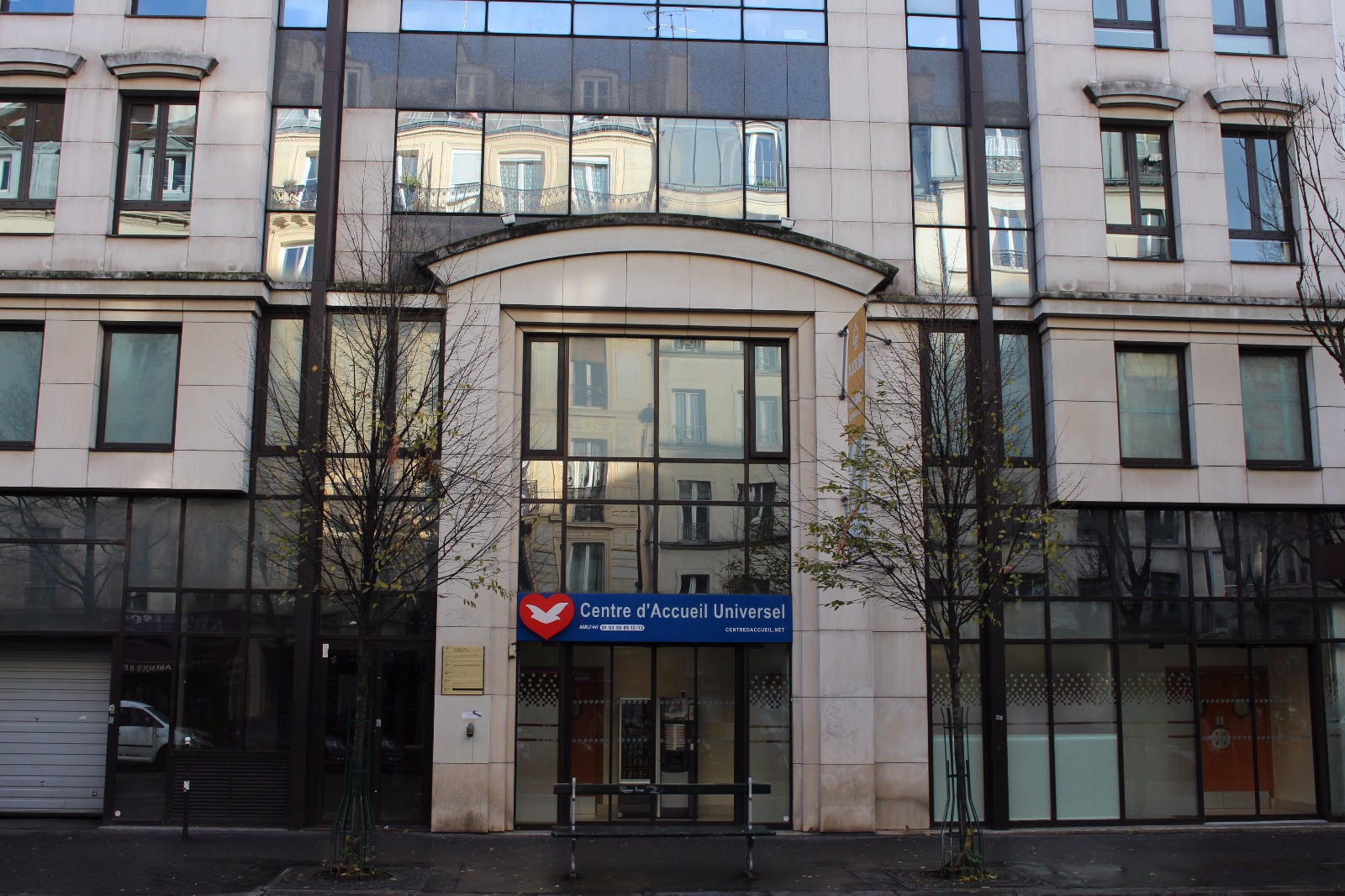 In 1998 The Universal Church was living here in France with heavy persecution; on the occasion, the Church had begun the evangelistic work a short time ago and, finally, in the language of the country, the French. It began to grow, but the struggles and persecutions came and, with that, there was a 'shaking' like a strong wind. They did everything to tarnish the image of the Church, there was only one temple. However, the determination and audacity of all who struggle to win souls have allowed this church to expand to 32 new temples, with the goal of reaching 40 in 2018. "
The report above is from Bishop Serafim Esteves, who for two years has been responsible for Universal's work in France, which has been in the country since 1992.
UCKG FRANCE
France is a country located on the European continent and has a population of approximately 62.6 million inhabitants, the place is among the richest and most developed countries in the world. The capital, Paris (known as the City of Light), plays an important role in Europe, and is one of the most populous cities on the continent and, moreover, is considered a tourist city, since annually receives about 70 million visitors.
Despite being a world power, many suffer because they do not yet know the Power of the Word of God and, therefore, UCKG France has been playing a fundamental role in the country.
"The French people, more precisely in their departmental capitals and in the national capital, Paris, suffered and suffer with a great number of atheism, however, we see clearly that in recent times the Holy Spirit has revealed himself to this people; we received many people from all the nations and colonies that once were under the rule of the Gauls (relative or belonging to Gaul, an ancient Celtic country, located in the territory of present-day France, which was dominated by the Romans) , they look for in the country what they were promised to them in past times ", commented the Bishop.
Intense work
Currently, about 43 pastors and 14 auxiliary pastors carry out the evangelistic work in the country, the meetings are held in French and in Portuguese.
"The arrival of a pastor in a country always requires the sacrifice of adaptation. And because we have been doing this work for more than 20 years in European countries, we can say that we were already aware of physical situations. But our struggle is spiritual, so we consider that when we come, everything is new, after all, God wants to do everything new, "he said.
The evangelistic work of the Church in France is known as the "Universal Help Center" and recently another door has been opened in the city of Rouen to receive those who need spiritual help (photo above).
And just as in all parts of the world with the existing groups at Universal, there it is no different, such as the actions of Godllywood, IntelliMen, Caleb, Treatment against addictions and, of course, working with young people, or FJU. "The adherence to the groups has been great, because as people surrender, they realize the importance of consecrating themselves and they are thirsting to help their neighbor," concludes the Bishop.
If you are in the country and want to know UCKG France headquarters there, it is located at Rue Du Faubourg Saint-Martin, 254 – 10ème Arrondissement Paris ZIP 75010 – Paris – Île-De-France – France.