"Give me another chance"

2

min read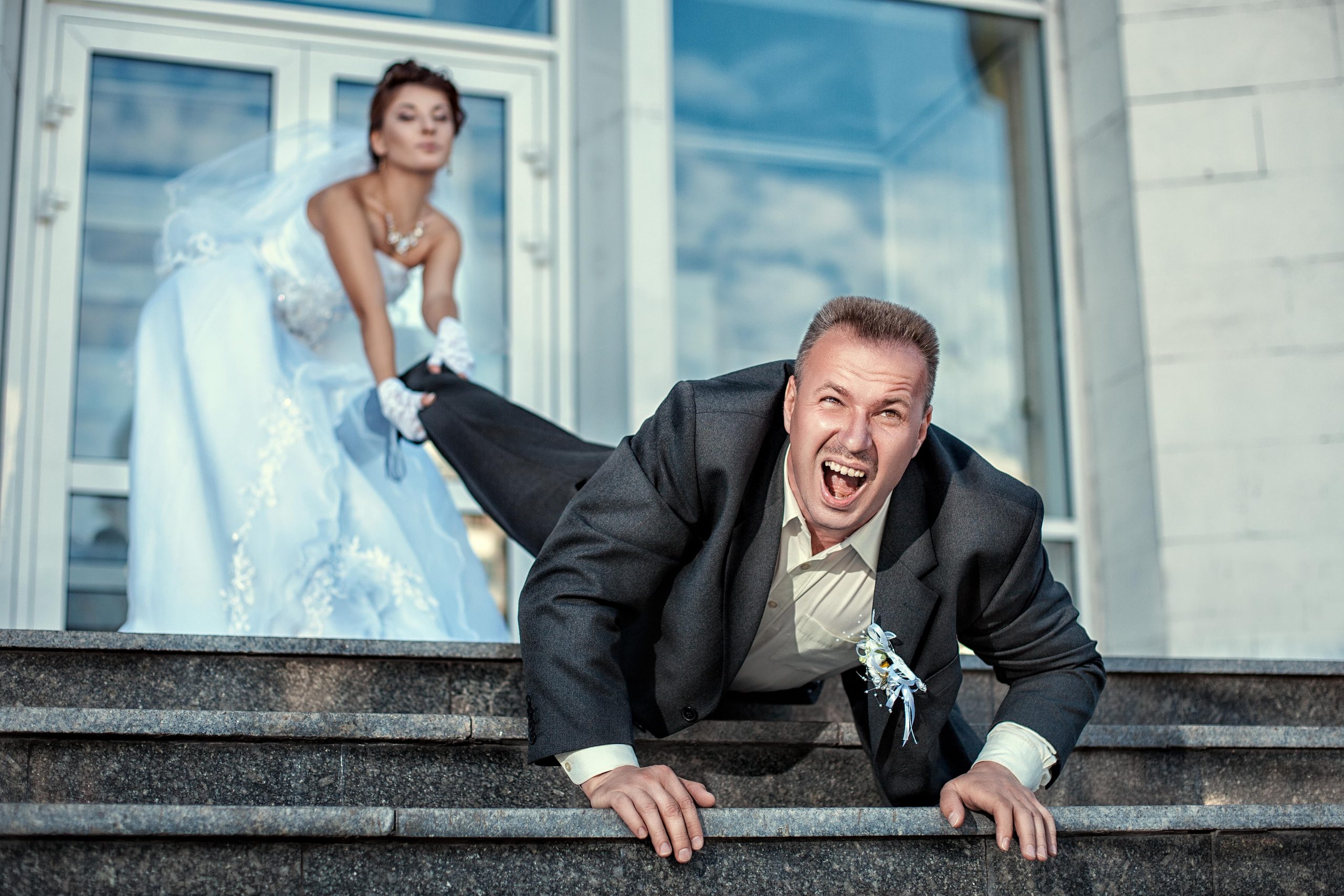 To what extent is a person who has not overcome the end of a relationship willing to go? One ex-girlfriend showed she would go off the deep end. She came in, dressed as a bride, during her ex-boyfriend's wedding.
In the video, which went viral in social networks, it was possible to see her kneeling before him and saying "it was my fault" and asking them to reciprocate (left photo). The bride, visibly in shock, even with the fiance remaining at her side, withdrew from the ceremony.
According to the Chinese press, he ended the relationship for some time to realize that his and his ex-girlfriend's personalities were incompatible, however, she never accepted the end of the relationship.
How to overcome
The dating period is for two people to know each other and consider whether they are appropriate for marriage. Several criteria should be evaluated in this period, including what motivated the termination of the case mentioned above: personality differences.
Not always the courtship advances to an engagement and marriage. And it is at this time that the parties involved must have the maturity to overcome and move on. And it is precisely in this part that many suffer.
Bishop Renato Cardoso/Marriage counselor explains that when a person cannot overcome a break up from another person, the real help he/she needs is to "remember themselves."
The person cannot forget the ex, because they forgot about themselves. "When you put yourself in the spotlight again, it's going to be natural to get over it," he said.
The Bishop explains that this process is called "reconstruction of the self," that is, it is necessary to heal the interior, the emotional roots that keep it hostage to that situation, to self-know.
"Until that time is resolved, it's no use moving from one relationship to another, trying to heal the pain of love with another love, just what people do out there," Bishop Renato said.
Perhaps you are going through a similar situation and even thought about having the courage to do something crazy and drastic like the lady above.
Do you find yourself being "lost" without your previous partner? You can begin this healing process by concentrating on yourself and join the Love Therapy meetings every Thursday. Not only will you work on yourself, but that ex will no longer be your top priority.