When God speaks

2

min read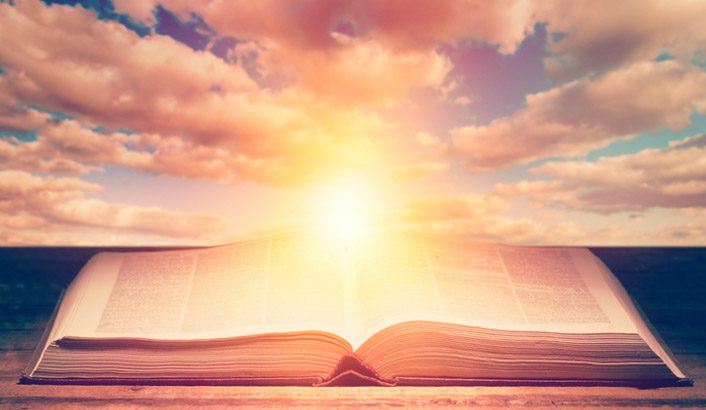 In the past, God spoke many times and in many ways. Through dreams, visions, and prophecies, He used dedicated servants separated from sin to convey His will.
Through His Son Jesus, He not only confirmed the ancient prophecies but also announced the coming of the Kingdom of God and how to enter into it.
After His death, resurrection and ascension, the Lord Jesus sent the Comforter to give continuity to the work of Salvation.
Today the Spirit of God continues to speak, no longer through dreams, visions, or prophecies. But only, through His Word – the Holy Bible.
Then the question arises: what is the gift of prophecy?
But he who prophesies speaks edification and exhortation and comfort to men. I Corinthians 14.3
As it turns out, the gift of prophecy is not to guess or predict anyone's future. But to edify, exhort, and console the Church.
How does the Holy Spirit speak?
How to be sure of His voice?
How not to be fooled by other voices?
There is only one way: to be born of the water and the Spirit to obtain the Divine nature and be able to understand His Word.
Only those born of the Spirit have Spirit to recognize His speech through the Bible. See how many Christians (born of the flesh) have been deceived by the spirits of the antichrist in the biblical interpretation!
Notice the kind of relationship between the Father and the Son in the words of Jesus:
Nor does anyone know the Father except the Son, and the one to whom the Son wills to reveal Him.. Matthew 11.27
The voice, direction, or inspiration of the Holy Spirit, via the Bible, leaves no room for doubt for any hearer. Especially for His children.
The problem is that there are not always ears attentive to His voice.
God speaks.
Talk to your children and others too. He speaks through His written Word. He speaks through His true servants in the preaching (prophecy) of the Gospel.
God also takes the opportunity to speak in the midst of everyday problems.
His sweet and soft voice has been strong in the desert. The greater the loneliness, the greater and higher is His voice.