Grief or depression

2

min read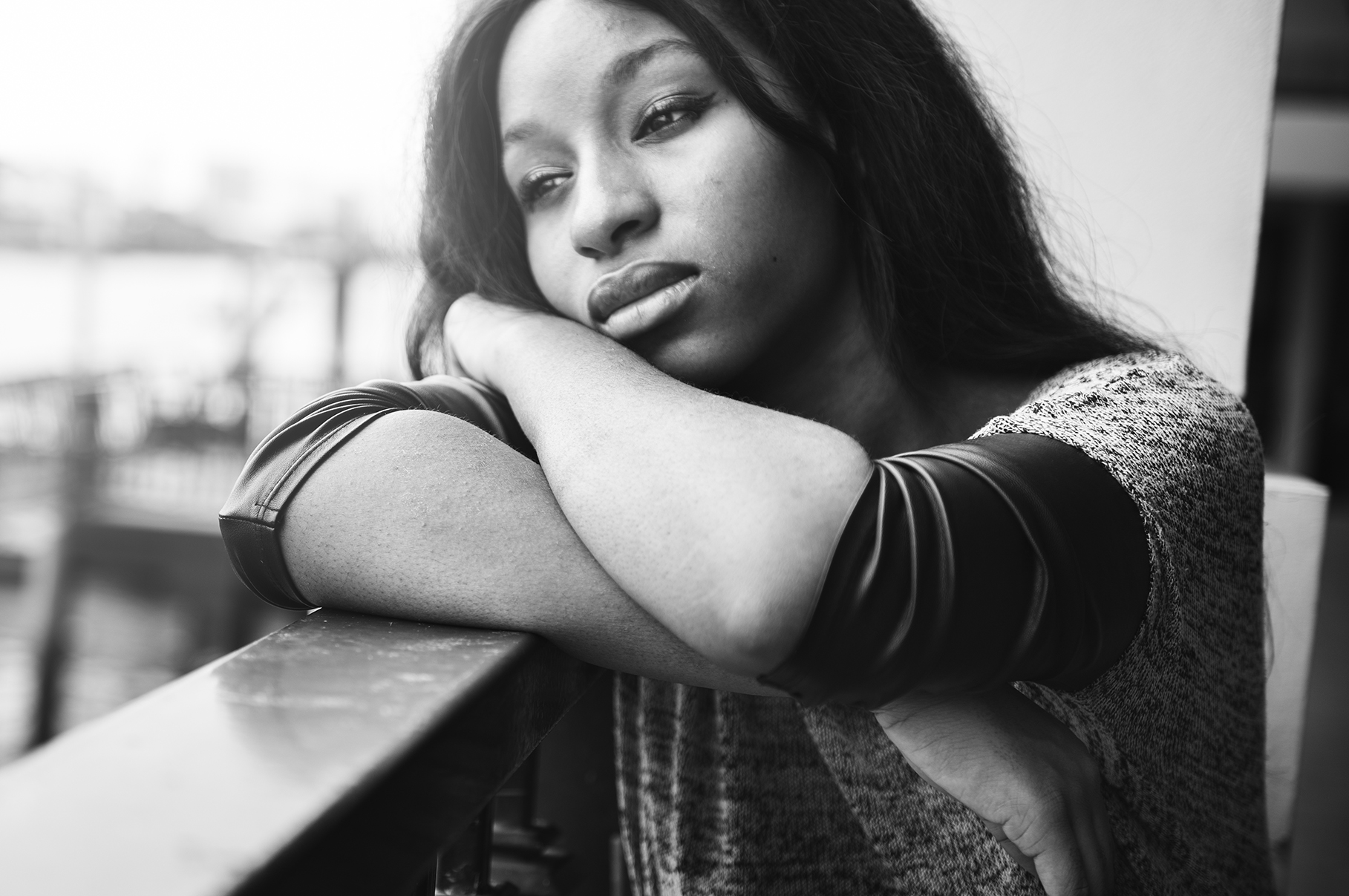 It's natural for people to grief in response to a death or loss where they go through a process of mourning and then they heal. It is normal for anyone to have feelings of sadness when dealing with grief. However, there is a difference between being sad and being depressed. When dealing with grief, some people have healthy coping skills and they don't lose sight of their responsibilities. Others don't have these skills or the support they need. Although grief and depression might have some similarities there are different in important ways.
Grieving process
Bargaining – Thinking about what you could have done to prevent the death
Anger – Anger towards feeling abandoned followed by feeling hopeless and powerless
Acceptance – We come to terms with all emotions. Healing can begin.
There are many emotions during the grieving process, nothing is exact and everyone will be affected in various ways. However, it's important to know if sadness is developing into a severe depression.
Warning signs of depression
• Hopeless or "Empty" for more than 2 weeks
• All small conversation feels like too much effort
• Sleep Changes – Staying up at night while your mind is racing or you sleep too much because you don't want to get out of bed
• Little things flip you out
• Losing enjoyment in intimacy
• Chronic aches and pains
• Sudden weight loss or weight gain
• Sluggish
• Suicidal thoughts (severe depression)
My name is Mary, and this is my story.
For more than 10 years I have suffered from depression. My life was very messed up because I was in shame, and I thought there was no hope for me. Inside I felt lost and empty. I didn't feel any loyalty. I felt like I had no one, I just stayed in bed and I didn't want to be around anybody.
My body also paid for it, I suffered from headaches and migraines, attacks of anxiety, suicidal thoughts, and pain, and I was hopeless. I felt like taking pills, I didn't feel like I was in the world, I just felt like giving up. At a young age, the worst point of the suffering was to lose my parents.
When I lost my parents, I felt empty, bitter and sad. This is when suicidal thoughts and depression entered into my life. I even had given up on God. I saw the Showdown of Faith on TV and I was invited by the pastor to come on a Friday. I started to see progress in my life. I decided to make a chain of prayers and began to come on Mondays as well. The first time I had came to the church, I felt like a burden was lifted from my shoulders. I felt calm. Today, God has blessed me and my financial life. I no longer have depression, I have a home, a car and above all, I feel peace. I'm very happy.
Surely He has borne our griefs
And carried our sorrows; Isaiah 53:4