Suffering with depression for 20 years

1

min read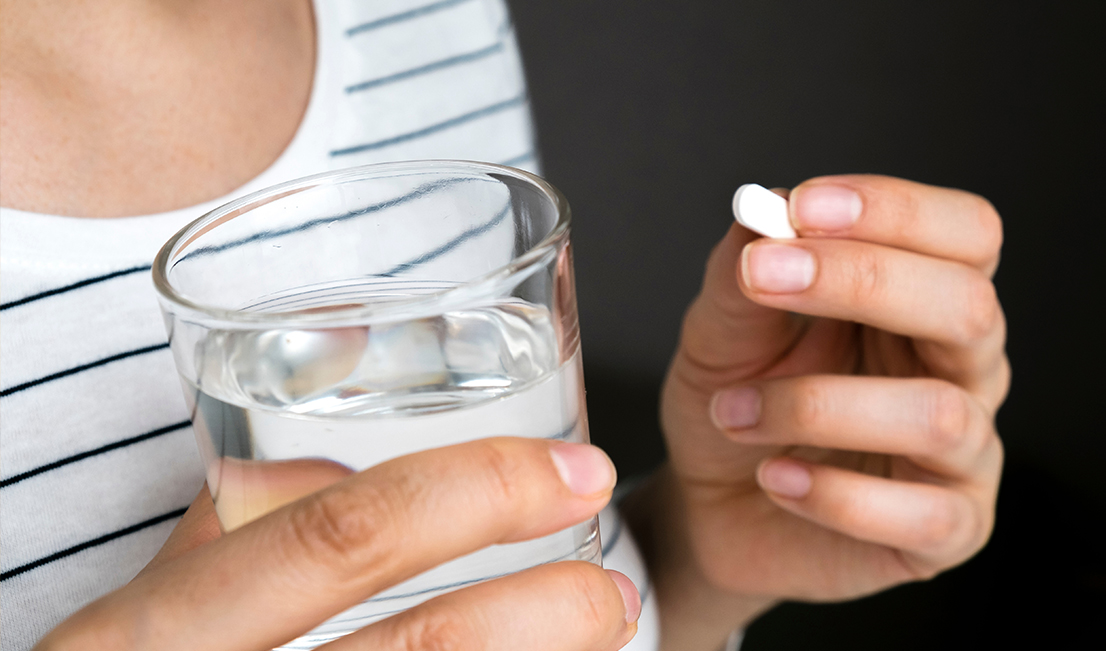 The prevalence of Mental illness in America is on the rise. 6.1 million Americans live with bipolar disorder. And 42 million American Adults suffer from anxiety disorder. Unfortunately, Stacy became a part of that statistic. She suffered from depression for many years.
My name is Stacy, and this is my story.
I was depressed and suicidal for over twenty years, so much that I was hospitalized two separate times. There in the hospital, they would strap me down and give me injections to calm me down and to prevent myself from committing self-harm or to fight someone else.
The depression was due to many problems at school and with my family. I was looking for help from people and I didn't find it. Some people don't understand when someone is crying out for help, but God, He always listens.
While growing up I was inside a church, we stopped going and lost the ways. My family was always having financial problems. It wasn't enough to be inside the church. My arms were full of scars. I was taking nine medications for anxiety, bipolar, and depression per day. Every time I would leave my house, I felt like a "zombie".

Feeling like a "zombie" was to always feel down and thinking negative about myself, my appearance or how I acted towards other people. It just wasn't me. Today, I feel extremely and highly blessed. I no longer take any medications.
I can't say that I would eventually feel the same as before because just the thought of it doesn't even cross my mind.
I feel very loved and blessed. I don't have complaints about any family problems or anything else. I am free from depression and suicidal thoughts.