God turns curses into blessings

1

min read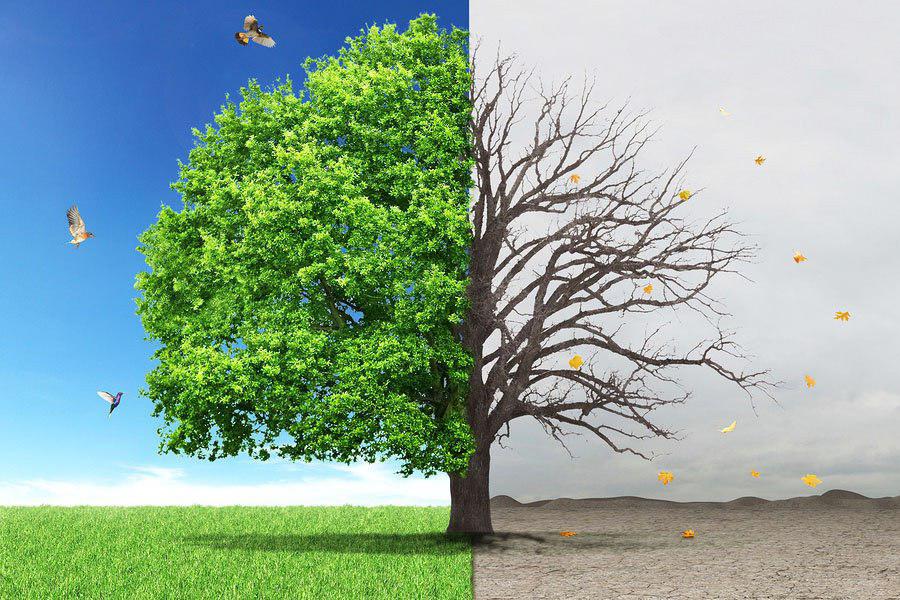 When you look at your life, and you really think about the problems you are facing, do you see a pattern? Do you see that something is strange? Maybe you say, the same addiction that my daddy had, now I have. No one in my family is happily married. The same disease runs in my family. My family members are filled with anger, including the ones that are apparently successful. People are envious of me and my family. These things are what we consider a curse.
And the reality is, that maybe you've been living under a curse. And until today, you do not know what to do about it. I assure you, there is a way out. And God can take the curse and turn it into a blessing. Look at what is written;
"However, our God turned the curse into a blessing." Nehemiah 13:2
And that is what God is going to do in your life. He will remove this curse from your life. The curse on your finances… you will stop robbing Peter to pay Paul. The curse on your love life… you will stop getting divorced or jumping from one relationship to another. The curse on your family… everyone will stop going to jail. And every other type of curse. God is ready to break this curse upon you and turn it into a blessing.
That's why this Sunday in every Universal Church, we will have The Day of Never Again. We are determining that the stubborn problems that are in your life, will never again return after they are driven away once and for all.
May the God of the Bible Bless You