Curse the Fig Tree in your life

2

min read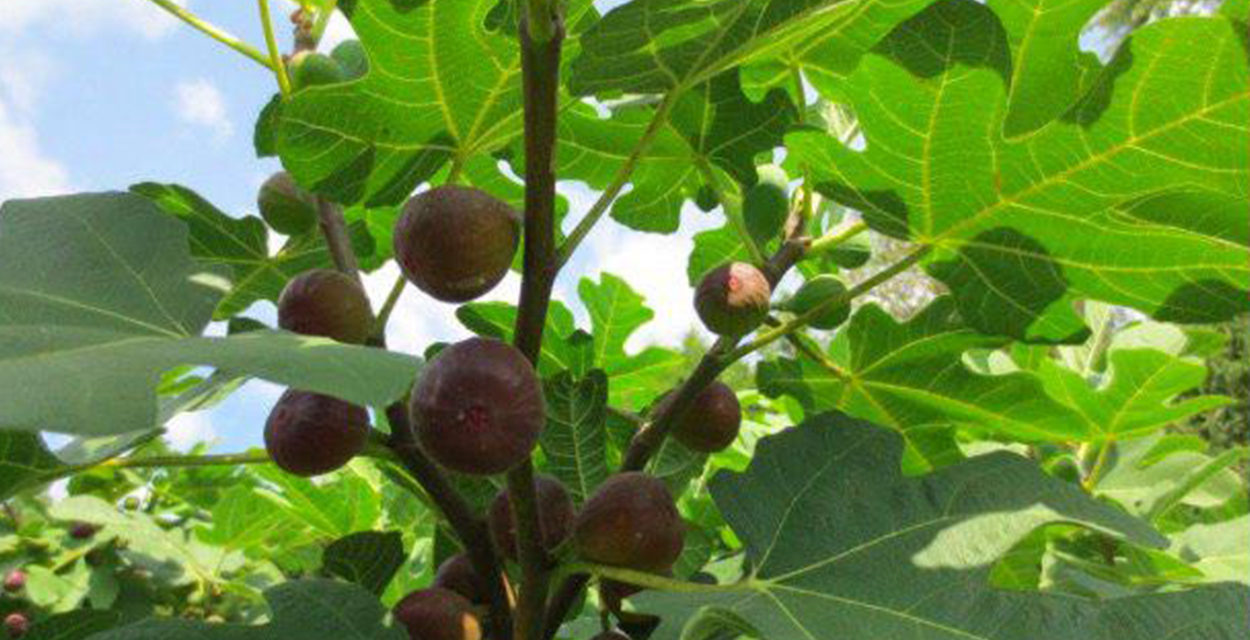 If you enter a store and buy a machine or device, but when you take it home and open the box, you see that it does not work… what would you do? I'm sure you would return it to the store and demand an exchange or a refund. You would not accept to have paid money for something broken.
That's exactly how Jesus felt when He was hungry one day and approached a fig tree looking for a snack. When he got near to the tree, He realized that there was no fruit on it. In that exact moment, He cursed the fig tree so that no fruit would ever grow on it again.
That fig tree represents our life. Our lives are supposed to be fruitful (united family, prosperity, peace, good health, etc). When an unbeliever looks at your life, they are supposed to see many good fruits that show that God is with you. But normally, the only fruit people will see is rotten fruit or no fruit at all.
You can not accept a life that bears no fruit. Just like Jesus cursed the fig tree, He gives us the authority to "curse" the problems in our lives.
We can command them to leave and they must obey. Look at what the Word of God says,
Assuredly, I say to you, if you have faith and do not doubt, you will not only do what was done to the fig tree, but also if you say to this mountain, 'Be removed and be cast into the sea,' it will be done. Matthew 21:21
Through faith, there is no obstacle that can stand in our way. So from this moment, start manifesting a true and living faith and rebuking problems and commanding them to dry up.
May the God of the Bible Bless You