"I'm thankful for the Universal Beyond Bars".

1

min read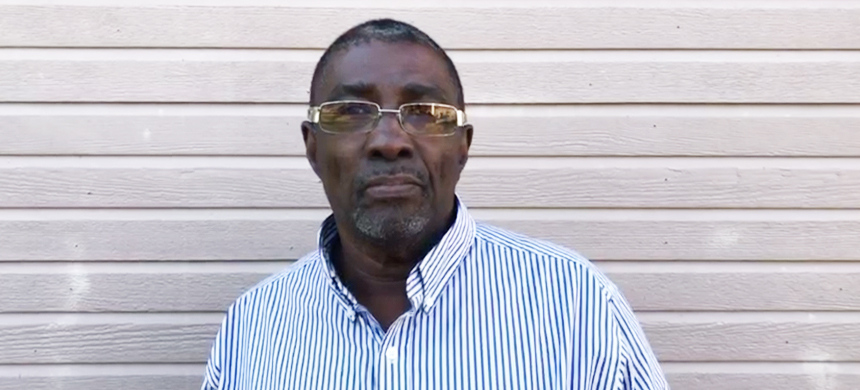 I'm Alvin, I want to thank God for The Universal Church UBB.
I'm thankful for Pastor Quincy, Pastor Nathaniel, and Bishop Bira. I'm so happy that they've remodeled the church at Trustee Camp, where I am hanging out with Pastor Quincy all day at the church. Just as I was seeking God, I advise you to seek His kingdom first and everything else will be added to you. Prices are constantly getting much higher, but once you have God, you won't have to worry about any of those things.
I would like you to take care of the church. It's wonderful out here. I've been seeking God and my life has been great. I just want to tell you to keep your head up and do the right thing and before you know it, you'll be out of that place.
Pastor Quincy and his staff are there 100% committed to you. I have seen changes in my life due to prayer. I'm no longer taking as much medication as I use to. I'm feeling a lot better and I'm taking care of my business. Financially, everything is falling into place. I'm going to stay committed to the church and the staff.
Have a good day and God bless you!
* The picture below was taken when Mr. Alvin was in the Trustee Camp, where he was baptized
by Pastor Quincy.