Seeking Perfection

1

min read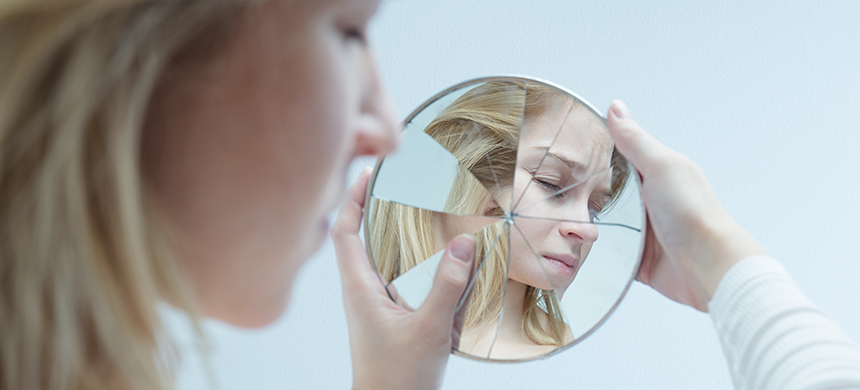 A couple of years ago, one woman sent her picture to photoshop experts around the world in more than 25 different countries. She had only one request. "Make me beautiful." The results were amazing, all of the photos submitted were completely different. Everyone who submitted their photo had their own version of "pretty".
This gives us an idea to those who are aiming for the "perfect image". In our society woman often carry this burden, it reflects even in consumer purchases. According to Forbs, women drive 70% to 80% of all consumer purchases. Businesses make a fortune from women, whether clothes, makeup, cars, you name it.
Aiming for perfection is not bad when used in the right way, otherwise, it can become obsessive and harmful to you. Meaning; you become frustrated, you're in constant annoyance, or become disconnected because something is missing.
Godllywood is one of our many groups at The Universal Church focused on helping women find balance and take them to another level in their spiritual life. Learn how to become a different kind of pretty. One that doesn't depend on the opinion of others, nor one that is subjected to social norms. But one worth investing in; our inner beauty to be more like God.